Sad songs have a special place in the hearts of many music lovers. They have the ability to resonate with our emotions and provide a sense of comfort during difficult times. Writing sad lyrics that evoke strong emotions isn't always easy, but it's a rewarding challenge for any songwriter. To help you on your quest for the perfect heart-wrenching tune, Lyric Assistant's sad lyric generator can be your secret weapon. In this article, we'll take a deep dive into the power of sad songs and show you how to utilize our advanced sad lyric generator so that you can create a moving masterpiece that leaves a lasting impact on your listeners.
Sad Lyric Generator Table of Contents
The Power of Sad Songs
Sad songs have an amazing ability to touch people's hearts and inspire them to connect with their emotions. They can help us process grief, relationship difficulties, and other complex emotions, while also serving as powerful tools for self-expression. Many artists have mastered the art of writing sad songs, from classics like Johnny Cash's "Hurt" to contemporary hits like Adele's "Someone Like You." These songs have a timeless quality, making them universally relatable.
Understanding the Elements of a Great Sad Song
A well-crafted sad song contains several key elements that evoke strong emotions in listeners. Here are a few things to keep in mind when writing sad lyrics:
1. Choose a poignant theme
The foundation of every great sad song is a theme that resonates with listeners. Common themes include heartbreak, loss, nostalgia, or personal struggles.
2. Be genuine
Authenticity is crucial when it comes to writing sad lyrics. Don't be afraid to pull from your own experiences and emotions. This will help your audience feel a deeper connection with your words.
Music Industry Insider 2023: The Ultimate Contact Handbook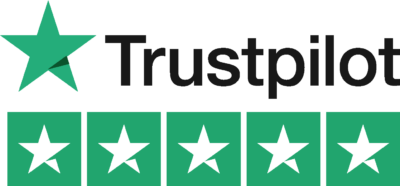 Music Industry Insider 2023: The Ultimate Contact Handbook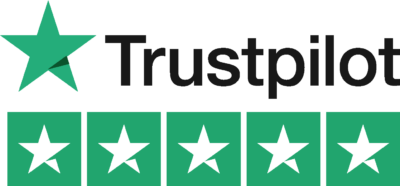 3. Use vivid imagery
Painting a vivid picture through your lyrics can help listeners visualize and empathize with the emotions you're trying to convey. Use descriptive language and metaphors to add depth to your words.
4. Employ simple yet powerful language
Lean on simple words and phrases that pack an emotional punch. Avoid overly complicated wording or clichés, which can detract from the song's emotional impact.
How Lyric Assistant's Sad Lyric Generator Works
Our sad lyric generator makes it easier than ever to craft the perfect sad song by taking into account all the essential elements of a heart-wrenching tune. Here's how it works:
1. Choose your preferences
Select the genre, topic, and structure that best fit your vision for the song. You can also specify the artists you'd like your song to emulate for added inspiration.
2. Sit back and relax
In just a few minutes, Lyric Assistant will generate a unique, emotionally charged sad song that aligns with your specific preferences.
3. Refine and personalize
Once your lyrics are generated, you can tweak them as needed to make the song your own. The beauty of our sad lyric generator is that it gives you a solid foundation to build upon, allowing you to focus on refining and personalizing the lyrics rather than starting from scratch.
Sad Lyric Generator Example
Imagine you're writing a sad country song about heartbreak, inspired by artists like Miranda Lambert and Chris Stapleton. You input these preferences into the sad lyric generator, and within minutes, you have a raw yet powerful set of lyrics that dive into the painful emotions of lost love. With a few tweaks to personalize the lyrics further, you're left with an authentic, moving song that has the potential to tug at the heartstrings of listeners everywhere.
The journey to crafting a poignant sad song can be both challenging and fulfilling. Lyric Assistant's sad lyric generator streamlines the process, providing you with the foundation you need to unleash your creativity and bring your heartfelt emotions to life. Don't let the blank page intimidate you – let Lyric Assistant help you find the perfect words to express your innermost feelings and create a song that leaves a lasting impact on your listeners. Give Lyric Assistant a try for your next sad song and see just how powerful your songwriting can be.
Music Industry Insider 2023: The Ultimate Contact Handbook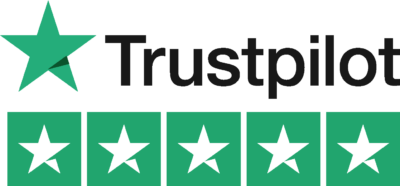 Music Industry Insider 2023: The Ultimate Contact Handbook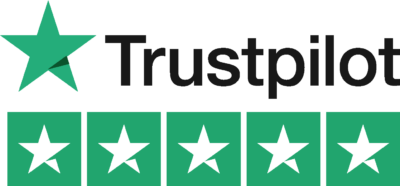 Want To Try Lyric Assistant? Write Your Next Hit Song In Minutes
Use the Lyric Assistant form below to see a preview of your new song Lyrics.