Rap music is a highly popular genre that has spread across the globe to inspire millions of people. With its unique beats, rhythm, and intelligent lyrics, rappers captivate their audience and express their emotions, stories, and experiences. So, it's understandable if you want to join the league of talented rap artists and create your own hip-hop masterpiece. However, writing the perfect rap song may not come easy, especially if you're new to this genre.
Raps Maker Table of Contents
That's where Lyric Assistant comes into the picture. It's a powerful tool that helps you create the ideal rap song by taking care of essential elements like genre, topic, structure, and sound. In this blog post, we will explore how to use a raps maker like Lyric Assistant and the vital components of writing an engaging rap song.
1. Know Your Rap Elements
Before you start using a raps maker, understanding the core elements of rap music is crucial. Here are the key elements:
a. Beat: Instrumental music that sets the foundation of your rap song.
b. Flow: The way you rhyme and deliver the words in the lyrics.
c. Lyrics: The words and stories woven together to make the rap song.
d. Delivery: The performance, style, and attitude used while rapping.
When you use Lyric Assistant, it takes care of these basic elements, ensuring your rap song has the perfect balance, tone, and sound.
2. Choose Your Topic
The message or story hidden behind your rap song might be what makes it unique. You can choose from various topics like love, life struggles, social issues, street life, or any specific story you wish to convey. Once you have a topic in mind, make sure to use it as a focal point and tie your lyrics around it. Lyric Assistant helps you pick a topic and create cohesive, meaningful lyrics aligned with your chosen theme.
3. Structure Your Song
To make your rap song more engaging, it's vital to create a proper structure. Here's a typical rap song structure:
a. Intro: A short piece used to set the mood and lead to the first verse.
b. Verse: A section where the story unfolds and consists of lines that rhyme.
c. Chorus: A repeated section, usually shorter than the verses, that carries the main message or theme.
d. Bridge: A transitional part, used sparingly, that offers a change or connects different parts of the song.
e. Outro: The closing section that wraps up the song or fades it out.
Lyric Assistant makes structuring your rap song a breeze by providing you with the perfect layout.
Raps Maker Example
Let's say you want to create a rap song about overcoming life challenges. You've chosen your topic, now it's time to move to the next step.
- Use Lyric Assistant to help you create compelling lyrics that reflect the struggles and how you've risen above them.
- With the tool, you can incorporate famous artists' styles and sounds to give your rap a professional touch.
- Structure the song the way you want, with the verses detailing different experiences and the chorus focusing on resilience and self-belief.
Lyric Assistant will then weave your chosen elements together, presenting you with the perfect rap song in just minutes.
Writing a rap song from scratch can be challenging, but with resources like Lyric Assistant by your side, there's no need to stress. By understanding the essential components of a rap song and using the Lyric Assistant tool, you'll be able to craft your unique masterpiece effortlessly.
So, why wait? Give Lyric Assistant a try and watch your rap song come to life in mere minutes. The world is ready for your lyrical genius – and so are you!
Music Industry Insider 2023: The Ultimate Contact Handbook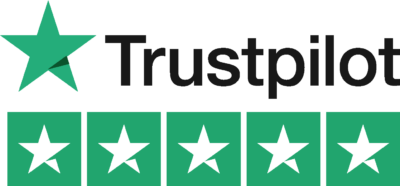 Music Industry Insider 2023: The Ultimate Contact Handbook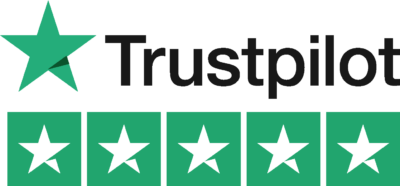 Want To Write Amazing Rap Lyrics? Write Your Next Hit Rap Song In Minutes
Use the Lyric Assistant form below to see a preview of your new style rap Lyrics.