Rapping is an art form that requires skill, creativity, and confidence. Whether you're a seasoned rapper or a beginner starting your journey, there's always room for improvement. The key to enhancing your rapping abilities is to continuously learn and grow, honing your craft with every rhyme you spit. In this article, we will explore some essential rapping tips and tricks to add to your repertoire, helping you become even better at your craft. Plus, learn how Lyric Assistant can help you write the perfect song lyrics in minutes!
1. Master Your Flow
Flow is vital in rap music. It's the rhythmic pattern and tempo at which you deliver your lyrics on a beat. Experiment with different flows to diversify your style and practice rapping on various beat types to find the ones that suit you best. Study other rappers' flows to understand their delivery techniques and apply what you learn to your own rap style.
2. Develop Your Own Style
Rap is an expressive art form, and authenticity is crucial. Find your personal style and stick to it. Stand out from the crowd with your unique delivery, voice, and choice of beats. Your style showcases your personality, making your rap sound authentic and relatable.
3. Expand Your Vocabulary
A wide-ranging vocabulary helps you create vivid images and engaging stories in your rap lyrics. Read books, watch movies, and engage in conversations to learn new words and phrases. Incorporate wordplay, metaphors, similes, and double entendres to pique your audience's interest.
4. Engage Your Audience
Connect with your audience through compelling content and relatable experiences. Share your personal stories, situational observations, and insights into your life, making your rap lyrics engaging and relatable. Be genuine in your storytelling – your listeners will appreciate your authenticity.
5. Practice Breath Control
Breath control is vital for every rapper. Without it, your flow and delivery can suffer. Exercise regularly and practice controlling your breath during rap verses. When writing lyrics, consider the natural pauses and incorporate them into your flow to maintain breath control.
6. Freestyle
Freestyling is an excellent way to practice rhyming and sharpen your lyrical abilities. It helps you think of lines on the spot, improves your flow and delivery, and boosts your confidence as a rapper. Freestyle often and practice your improvisational skills.
7. Learn from the Greats
Study other successful rappers and the industry's legends. Understand their techniques, study their lyrics, and analyze their approach to the craft. Learn what makes them unique and what you can apply to your own work. Implement these lessons to elevate your rap game.
8. Collaborate with Other Artists
Collaboration can lead to growth and fresh perspectives. Engage with other artists, producers, and musicians to broaden your network and gain new insights into your rapping abilities.
Rapping Tips Example
Let's consider Eminem, one of the greatest rappers of all time. What makes him so captivating? He utilizes an extensive vocabulary, brilliant rhyming schemes, quick and varying flows, and explores deep, personal stories. Studying his craft can help you learn unique techniques and apply them to your own rap.
Now that you've got the expert rapping tips to propel your rap career, it's time to put them into practice. Remember, consistency, practice, and learning from others are all essential elements for growth.
And when it comes to writing the perfect song, don't forget to use Lyric Assistant! You choose the genre, topic, structure, and the artists you want your song to resemble, and Lyric Assistant will craft you a unique masterpiece in minutes. So, unleash your creative potential, and start writing your next hit song with Lyric Assistant today!
Music Industry Insider 2023: The Ultimate Contact Handbook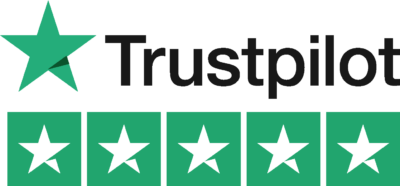 Music Industry Insider 2023: The Ultimate Contact Handbook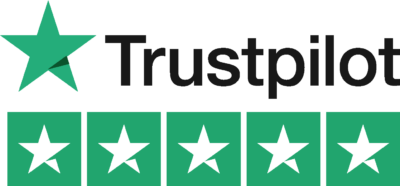 Want To Write Amazing Rap Lyrics? Write Your Next Hit Rap Song In Minutes
Use the Lyric Assistant form below to see a preview of your new style rap Lyrics.