The hip-hop and rap music world has grown exponentially in recent years, with more and more artists making their mark in the industry. However, in this highly competitive sector, it has become increasingly difficult for newcomers to establish themselves. In such a rapidly progressing field, the key to success lies in innovation, creativity, and access to the right tools. And that's where the Rap Voice Generator comes in. Both a game-changer for professional artists and an entry point for aspiring rap enthusiasts, this revolutionary tool can help you create the perfect rap track. Let's dive into what a rap voice generator is, its various applications, and how Lyric Assistant can make your dream of creating chart-topping songs a reality.
Understanding a Rap Voice Generator
The Rap Voice Generator is an advanced software tool that allows users to create lifelike rap verses with natural-sounding voices, cadences, and intricate rhymes. By synthesizing speech, rhythm, and flow, it provides music creators with a realistic rap voice that can be used for demos or even as a central feature in full-length tracks. It offers innumerable ways to cater to your preferences, including various voice types, pitches, accents, and even different rap styles.
Applications of a Rap Voice Generator
1. Demo Creation
Rap voice generators are perfect for creating demos and presenting your ideas to fellow musicians, producers, or labels. This way, you can give a glimpse of your intended rap verses without necessarily having to be a skilled rapper yourself.
2. Concept Development
While working on your music, you may want to experiment with different rap verses, flows, or accents to see which works best with your beat. A rap voice generator enables you to test various scenarios before finalizing the perfect combination for your track.
3. Voice Enhancement
Rap voice generators can add layers and texture to your voice, making it richer and more versatile. It can also correct your pitch, enhance your flow, and help you visualize your vocal potential and unique rap style.
4. Mixing and Mastering
Rap voice generators can provide additional vocals to mix and master your rap track, resulting in a professional and polished sound without the need for a session rapper.
Rap Voice Generator Example
Imagine you're an up-and-coming rapper who has just finished crafting a fire beat. You know it has the potential to be a hit song, but you're struggling to come up with the perfect rap verses, flow, and delivery.
Enter the Rap Voice Generator.
You select the desired voice type, pitch, accent, and rap style, and share your lyrics with the software. Within minutes, it generates a captivating rap verse that complements your beat flawlessly. You can now either use this generated verse for your track or gain inspiration from it to perfect your rap delivery.
In today's highly competitive music industry, the Rap Voice Generator can be your secret weapon to standout and create memorable rap masterpieces. Leverage this cutting-edge technology to take your music to the next level, as well as streamline your creative process.
Are you ready to write your next hit song? Give Lyric Assistant a spin and see how our AI-powered songwriting tool can help you create compelling music with ease, no matter your experience or musical genre. With Lyric Assistant, you choose the genre, topic, structure, and artists you would like to sound like, and we do the rest, writing you the perfect unique song in minutes. Discover the magic of our Rap Voice Generator and other tools by trying Lyric Assistant today.
Music Industry Insider 2023: The Ultimate Contact Handbook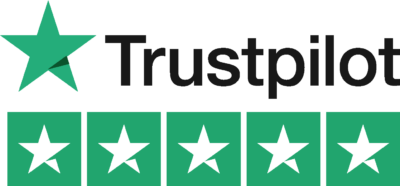 Music Industry Insider 2023: The Ultimate Contact Handbook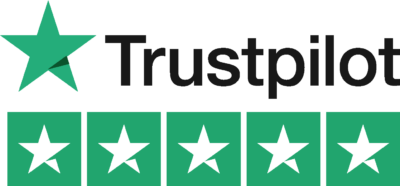 Want To Write Amazing Rap Lyrics? Write Your Next Hit Rap Song In Minutes
Use the Lyric Assistant form below to see a preview of your new style rap Lyrics.