Ever tried your hand at writing rap lyrics only to find your rhymes don't quite measure up to your favorite rap stars? Worry not! With our Rap Rhymes Generator, you can effortlessly create rap verses and unleash your inner wordsmith in no time. This revolutionary tool empowers you to form rhymes that flow with clarity, authenticity, and style. So, kick back, strap in, and explore the world of rhyme generation.
While rappers may make spitting bars seem easy, crafting the perfect rap verse can be daunting, especially when it comes to matching words that are not only phonetically similar but carry the weight of your intended message. Enter the Rap Rhymes Generator – a one-stop shop for generating perfect rap verses without breaking a sweat.
Here's how a rap rhymes generator works:
1. Syllable Analysis
The rap rhymes generator parses your input lyrics and analyzes the syllable structure, breaking down the language into identifiable patterns. By understanding the composition of syllables in a word, the generator can create a bank of potential rhyming words.
2. Rhyme Scheme
A key aspect of rap lyrics is the rhyme scheme. This refers to the sequence in which similar sounds recur throughout the verse. The rap rhymes generator helps you identify and implement a rhyme scheme that suits your lyrical narrative by offering rhyme suggestions based on your input.
3. Multi-Syllabic Rhyming
A popular rap technique utilized by legendary lyricists such as Eminem and Kendrick Lamar is multi-syllabic rhyming – rhyming multiple syllables within a line. Our rap rhymes generator can recognize this technique and provide multi-syllabic rhyme suggestions to elevate your rap game.
4. Customizable Flexibility
To create a truly unique rap verse, our rap rhymes generator is customizable to your preferred style, allowing you to tweak and mold the verses to better represent your identity as a rapper. Harness your creativity by customizing your rap verse with the rhyme suggestions given.
Rap Rhymes Generator Example
Let's walk through an example using Lyric Assistant's Rap Rhymes Generator:
Input: "I'm climbing up the ladder, no one can hold me back"
The generator analyzes the syllable structure and rhyme scheme, then offers potential rhyming lines:
Option 1: "I'm stacking up my profits, paper never slack"
Option 2: "I'm blazing through the haters like a fire track"
Option 3: "My dreams are getting closer cause I never lack"
From these suggestions, you can choose the one that best links with your vision and narrative, or use them as inspiration for crafting an original rap lyric. The customization lies in your hands, but the heavy lifting of finding rhymes has been outsourced to the Rap Rhymes Generator.
So, there you have it – a valuable tool to generate rap rhymes and bring your verses to life with ease. Whether you are a seasoned rapper or a budding artist, the Rap Rhymes Generator is ready to propel your career forward, one sublime rhyme at a time. Don't limit your lyricism; embrace the future of rap writing with Lyric Assistant. What are you waiting for? It's time to create your next rap masterpiece!
Music Industry Insider 2023: The Ultimate Contact Handbook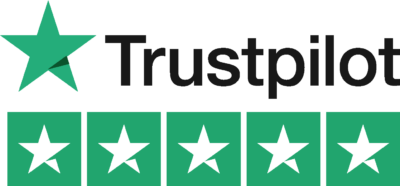 Music Industry Insider 2023: The Ultimate Contact Handbook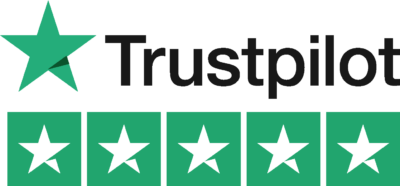 Want To Write Amazing Rap Lyrics? Write Your Next Hit Rap Song In Minutes
Use the Lyric Assistant form below to see a preview of your new style rap Lyrics.