Ever felt the urge to spit fire, drop bars, or just write a dope rap verse, only to find yourself staring at a blank piece of paper or a blinking cursor? Fear not, aspiring rapper! Welcome to the world of the Rap Lyrics Generator—your hip-hop fairy godparent with a simple, yet powerful gift—igniting the creative spark within you to unleash unforgettable rap lyrics! In this article, we'll explore the exciting world of rap lyrics generators, show you how to grow as a rapper and songwriter, and lastly, introduce you to the ultimate lyrics tool: Lyric Assistant.
Rap lyrics generators, often powered by artificial intelligence technology, help users create catchy verses by providing inspiration, ensuring rhyme or syllable patterns, and suggesting ideas that resonate with various forms and themes within the hip-hop universe. Here's how they work:
1. Genre Focus: Once you have a specific genre in mind, such as underground, pop, or trap, the generator will look up the intricate elements that define its sound and vibe, from rhythm to diction.
2. Topic Inspiration: If you already have an idea in mind, you can set the generator to provide words, phrases or even sentences revolving around a theme of your choice. If you're unsure what to rap about, take a spin with the generator's wheel of topics to invigorate your senses and thought process.
3. Structured Flow: Rappers thrive on tight wordplay and complex rhyme schemes. To help artists stay on the beat, rap lyrics generators provide suggestions for structure, such as verse-chorus-verse pattern, bars, and rhyme schemes to effectively convey your message.
4. Tone and Voice: To stand out in the rap game, emcees need to develop a unique voice, style, and attitude. By selecting your favorite artists, the generator can give you insights into their writing styles while encouraging you to develop your own distinct voice.
Rap Lyrics Gen Example
Imagine you're yearning to create an old-school cipher-style rap verse. With the Rap Lyrics Generator's help, you choose the genre as "underground," feed in the topic "street life," and set the structure for a 16-bar verse.
The generator now provides the skeleton for your song: vivid street language, rhyme patterns similar to your favorite legends like Biggie, and a continuous flow to captivate your audience. All that's left is to fine-tune the details and inject your persona into the generator's suggestions.
As a result, you achieve a professional-sounding rap verse tailored to your unique style, brimming with imagery, witty wordplay, and an infectious flow!
In conclusion, rap lyrics generators have the power to accelerate your growth as a rapper, opening up endless possibilities for creativity, and enabling you to dive deeper into the diverse world of hip-hop. And now that you've taken a glimpse into this realm, it's time to unveil the master of all lyric tools—Lyric Assistant.
Lyric Assistant, a gem for every aspiring rapper, delivers the perfect songwriting experience, from stimulating your imagination to helping you craft unforgettable verses in minutes. So, why wait? Jumpstart your journey to hip-hop stardom with Lyric Assistant, and let the world bask in the brilliance of your bars!
Music Industry Insider 2023: The Ultimate Contact Handbook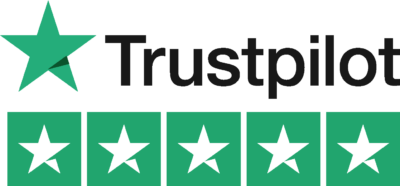 Music Industry Insider 2023: The Ultimate Contact Handbook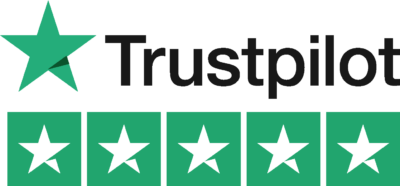 Want To Write Amazing Rap Lyrics? Write Your Next Hit Rap Song In Minutes
Use the Lyric Assistant form below to see a preview of your new style rap Lyrics.