Rap is an ever-evolving genre that fuses the power of storytelling with the rhythm and artistry of language. The ability to craft and deliver a captivating rap verse can seem like a daunting challenge, but with the right plan and guidance, you can unlock your inner wordsmith.
Introducing Rap Lesson Plans - a structured approach to learning the art of rapping. Whether you're a beginner or a seasoned pro looking to sharpen your skills, these carefully designed lessons will provide you with the tools needed to make your mark in the world of rap. Plus, with Lyric Assistant by your side, mastering your artistry has never been easier. Let's dive into the world of rap lesson plans and begin your journey today.
1. Understanding the Basics of Rap
Rap is a form of expression that relies heavily on rhythm, flow, and wordplay. The first step in any rap lesson plan should be to understand these elements and how they work together. Learn about the history of rap, popular styles, and listen to examples from legendary artists to build your foundation.
2. Mastering Rhyme and Wordplay
A strong command of rhyme and wordplay is essential to rap. Begin by experimenting with different styles of rhyming, such as end rhymes, internal rhymes, and multisyllabic rhymes. Incorporate wordplay techniques, like puns, metaphors, and alliteration, to make your lyrics stand out.
3. Developing Your Flow
Flow is the rhythm and pace of your delivery. Your flow should be unique to you and will evolve as you become more comfortable in your rap style. Focus on syllable count, cadence, and delivery to find the perfect balance for your flow.
4. Storytelling and Emotion in Rap
Rap is a powerful medium for telling stories and expressing emotions. Hone your storytelling skills by writing verses that convey a message or evoke a particular emotion. Analyze and study the lyrics of songs that resonate with you, paying close attention to how words and phrases evoke emotion.
5. Building Your Vocabulary and Creativity
Broadening your vocabulary provides you with more options to express your ideas creatively. Read books, listen to podcasts, and engage in conversation to enrich your vocabulary. Practice imagining concepts in unique ways and write lyrics that use unusual word combinations to stretch your creative muscles.
6. The Art of Freestyling
Freestyling is the ability to rap spontaneously on any subject matter. This skill helps you think on your feet and improvise lyrics more readily. Practice freestyling regularly to build mental agility and expand your creative horizons.
Rap Lesson Plans Example
Michael, an aspiring rapper, has always had a passion for music and storytelling. Wanting to improve his skills, he turns to Rap Lesson Plans for guidance. Listening to the rap legends, Michael studies the techniques that grab his attention and enhance his delivery.
By mastering rhyme and wordplay, he constructs his verses with vivid imagery and clever word choices. Through structured practice and freestyling sessions, his flow becomes second nature, and his ability to captivate an audience with his storytelling skyrockets.
The world of rap is full of opportunity for those willing to learn, practice, and rise to the challenge. By following these structured Rap Lesson Plans and refining your skills, you'll be well on your way to becoming the artist you've always envisioned.
And to boost your creativity and perfect your unique songs, trust Lyric Assistant to help you craft the perfect lyrics in just minutes. Whether you're aiming for a chart-topping single or an authentic expression of your personal story, Lyric Assistant is your go-to resource for all your songwriting needs. Start your journey today and witness your creations come alive.
Music Industry Insider 2023: The Ultimate Contact Handbook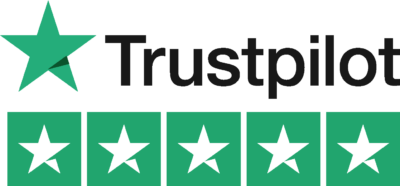 Music Industry Insider 2023: The Ultimate Contact Handbook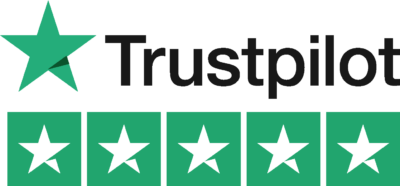 Want To Write Amazing Rap Lyrics? Write Your Next Hit Rap Song In Minutes
Use the Lyric Assistant form below to see a preview of your new style rap Lyrics.