Picture this: you're scrolling through social media or hanging out with your crew, and someone challenges you to a rap battle. You know this is your moment to shine, but coming up with devastating disses on the spot may not be your forte. In a world where rap battles have gained massive popularity and rap diss tracks go viral overnight, it's not always easy to unleash your inner battle MC without a little help. That's where the Rap Diss Generator comes in. It's time to master the art of lyrical warfare and leave your opponent stuttering in awe.
The Rap Diss Generator is designed to help aspiring MCs and seasoned rappers alike to come up with the perfect diss lines for any situation. Whether you want to school someone in a freestyle battle, or record a savage diss track aimed at a rival rapper, this powerful tool is tailored to make the process as effortless and exciting as possible.
As rap enthusiasts, we understand the importance of dissing in hip-hop. With roots that trace back to the genre's early days, the art of dissing has played a crucial role in giving voice to the competitive spirit in hip-hop culture. Over the years, legendary rap beefs have served as a testament to the ability of this art form to stay relevant and adapt to an ever-changing landscape.
The Rap Diss Generator works by combining elements such as the target, the theme, the desired flow, and a few optional modifiers to produce a custom set of diss lines tailored to your specific needs. Simply enter the relevant details, and let the generator do the heavy lifting for you. Gone are the days of struggling to find the right words, structures, or rhymes. With this advanced tool, you'll have the ammunition you need to showcase your lyrical prowess and take your rap battles to another level.
Rap Diss Generator Example
Let's say you're going up against a rival rapper called "MC Flashy," and he's notorious for bragging about his wealth and material possessions. You want to hit him hard with some creative, memorable, and scathing lines. Using the Rap Diss Generator, you input the following information:
- Target: MC Flashy
- Theme: Exposing his shallow materialism
- Flow: Aggressive and fast-paced
After adding these details and clicking the "Generate" button, you get a custom set of diss lines like:
"MC Flashy, you ain't nothin' but a clown /
Flashin' money on the 'Gram, but I'm here to take you down /
I see the chains and the whips, but it don't mean a thing /
You think you runnin' the game, but homie, you ain't a king /
False prophet, fake flexin', like an empty shell /
Think your dough defines you, but I'ma break this spell /
Step into my world, lemme' show you what's real /
The passion for the mic's something money can't steal."
This is just one example of the countless creative and impactful diss lines you can generate using this powerful tool. It doesn't matter if you're a seasoned rapper, a hip-hop enthusiast or just want to get better at rapping, the Rap Diss Generator can elevate your game.
If you're ready to step up your rap battle game and show your rivals who's boss, then it's time to start using the Rap Diss Generator. However, why stop there? Lyric Assistant is here to help you write the perfect song in any genre. Just select the topic, structure, and the artists you would like your song to sound like, and Lyric Assistant will write you a unique song in minutes! Give Lyric Assistant a spin and surprise yourself with the hit tracks you will create.
Music Industry Insider 2023: The Ultimate Contact Handbook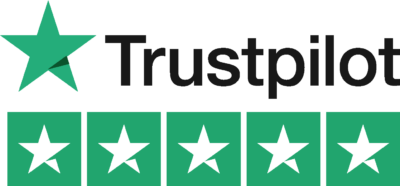 Music Industry Insider 2023: The Ultimate Contact Handbook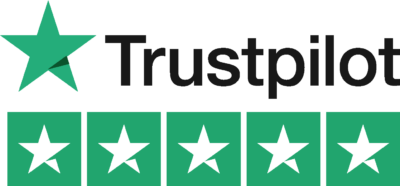 Want To Write Amazing Rap Lyrics? Write Your Next Hit Rap Song In Minutes
Use the Lyric Assistant form below to see a preview of your new style rap Lyrics.