Ever felt the urge to pen your personal thoughts or passionate opinions into a snappy rap, filled with slick metaphors and clever wordplay, but struggled to unlock your inner wordsmith? Fear no more! With our innovative new tool - the Rap Bar Creator - a product offered by Lyric Assistant, you can easily create fire rap bars that flow effortlessly with style and originality. Say goodbye to writer's block and embrace the power of this amazing rap bar generator to help you craft the perfect rap song in no time.
The Rap Bar Creator, powered by Lyric Assistant, is designed to save you time and energy during your songwriting process, enabling you to concentrate on the delivery and performance of your bars. Equipped with an advanced, user-friendly algorithm, the Rap Bar Creator takes into account the important aspects of a rap song like genre, topic, and structure, according to your preferences. Just customize your settings to suit your style and inspirations, and watch as the Rap Bar Creator breathes life into your lyrical vision.
Key Features Highlight
1. Genre Flexibility: Choose from various sub-genres of rap, including boom-bap, trap, conscious, and more. Your bars will be infused with the unique characteristics that define each style, making your lyrics sound authentically tailored to your chosen genre.
2. Customizable Topics: Whether you want to write about love, social issues, or simply boast about your skills, our Rap Bar Creator allows you to define your specific topic and generates bars that stick to it, injecting relevance and meaning into your lyrics.
3. Structured Verses: Our rap bar generator crafts your verses in line with the conventional rap structure, providing you with the necessary foundation to build and arrange your song. This not only ensures your final product is easy on the ears but also that it adheres to industry standards.
4. Influencer Integration: Inspired by a particular artist or group? You can pick your rap idols, and the Rap Bar Creator will generate lyrics that match their distinct style, effectively bringing you closer to the sound you admire and aspire to emulate.
5. Quick Results: Our rap generator algorithm is designed to produce personalized rap bars within minutes, saving you the countless hours of writing, rewriting, and brainstorming in search of that perfect line.
Rap Bar Creator Example
Imagine you want to write a trap-style rap verse about chasing success, and you're inspired by artists like Migos and Future. With the Rap Bar Creator, you'd simply select the "trap" genre, input the topic "success," and pick Migos and Future as the artists you'd like your song to echo. In minutes, you will receive a detailed verse with trap-style flow, all the while focusing on the pursuit of success, emulating the cadence and rhythm of your favorite rappers.
With the Rap Bar Creator by Lyric Assistant, even the newest of rappers can craft killer verses that pack a punch. By using our advanced algorithm, you can forget about the agonizing writing process and focus on spitting your bars with unmatched confidence. Not only will your lyrics be detailed and engaging, but they'll also be personalized to your taste and preferences, making your work truly one-of-a-kind. So what are you waiting for? Tap into the boundless creativity that Rap Bar Creator has to offer, and let Lyric Assistant help you write your next chart-topping rap song today!
Music Industry Insider 2023: The Ultimate Contact Handbook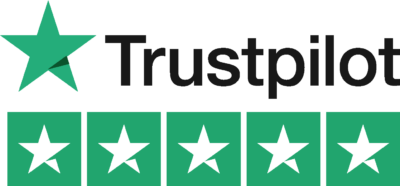 Music Industry Insider 2023: The Ultimate Contact Handbook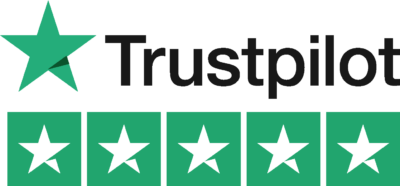 Want To Write Amazing Rap Lyrics? Write Your Next Hit Rap Song In Minutes
Use the Lyric Assistant form below to see a preview of your new style rap Lyrics.