As the old saying goes, music is the universal language of mankind. And at the core of every incredible song lies a captivating set of lyrics. Songwriters often find themselves searching for that perfect phrase or word to express their emotions or tell their story. Sometimes, the source of inspiration can come from the most unexpected places – like random song lyrics.
In a world where originality is celebrated, random song lyrics can serve as an innovative tool for musicians to generate unique compositions. This engaging article will explore the role of randomness in songwriting, offer tips on how to breathe new life into your compositions, and explain how Lyric Assistant can help you create the perfect song with ease.
The Role of Randomness in Songwriting
The beauty of creativity often lies in its unpredictable and spontaneous nature. Whether you're feeling stuck or you simply wish to challenge yourself, incorporating random song lyrics into your songwriting process can lead to surprising results.
Random lyrics have the potential to disrupt our usual thought patterns and push us out of our comfort zones, resulting in new and original ideas. This can promote growth, experimentation, and the discovery of your unique voice as a songwriter.
Breathe New Life into Your Compositions
If you're feeling the writer's block blues, here are some tips on how to harness the power of random song lyrics to invigorate your songwriting process:
Music Industry Insider 2023: The Ultimate Contact Handbook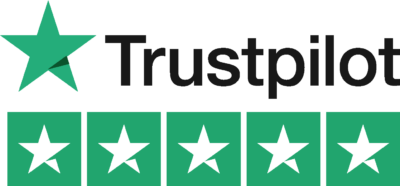 Music Industry Insider 2023: The Ultimate Contact Handbook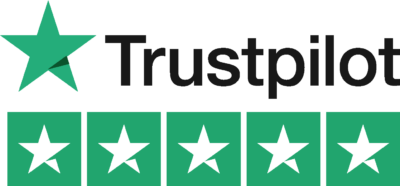 1. Draw inspiration from different sources: Don't limit yourself to a specific genre, theme, or artist. Explore lyrics from all corners of the musical landscape – you never know what might spark your creativity.
2. Use random word generators: Online tools like random word or phrase generators can provide you with unexpected prompts for lyrics. Allow yourself to be guided by the words that come up and see what stories you can weave!
3. Combine and rearrange existing lyrics: Take lines from various songs and rework them to create something new. Change or add words to make them your own, while staying mindful of rhythm and rhyme schemes.
4. Collaborate with others: Working with fellow songwriters can introduce you to different perspectives and induce spontaneity. Challenge each other to come up with random lyrics and piece them together in a fun and collaborative way.
Random Song Lyrics Example: David Bowie and the Cut-Up Technique
Legendary musician David Bowie famously used a technique known as the "cut-up method," a literary technique invented by writer William S. Burroughs. Bowie would write down lyrics, cut them into pieces, and later rearrange them randomly. This process led to the creation of some of his most iconic songs, like "Heroes" and "Ashes to Ashes."
Harness the Power of Lyric Assistant
For aspiring songwriters seeking to experiment with random song lyrics, Lyric Assistant is here to lend a helping hand! Lyric Assistant takes the hassle out of generating exciting, unique, and catchy lyrics by doing the work for you.
Simply pick your desired genre, theme, structure, and the artists you'd like your song to sound similar to – and Lyric Assistant will craft an original song for you in just minutes! With our platform guiding your creative journey, you can free yourself from writer's block and focus on what truly matters: making beautiful music.
Leaving You on a High Note
As our exploration of random song lyrics concludes, it's clear that embracing randomness can lead to new horizons in the world of songwriting. By stepping outside of your comfort zone and inviting unpredictability into your creative process, you'll discover fresh ideas and unique perspectives that make your songs truly stand out.
As you embark on your next masterpiece, let Lyric Assistant be your trusty sidekick. With the platform's expertise in crafting engaging, original songs on demand, you'll be well on your way to writing the perfect tune – and who knows, you may just stumble upon your next big hit in a random set of lyrics!
Music Industry Insider 2023: The Ultimate Contact Handbook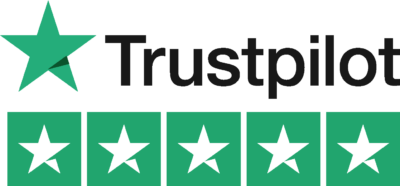 Music Industry Insider 2023: The Ultimate Contact Handbook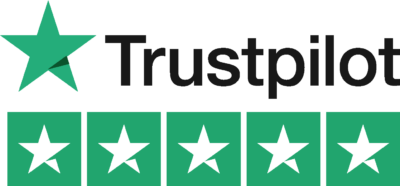 Want To Try Lyric Assistant? Write Your Next Hit Song In Minutes
Use the Lyric Assistant form below to see a preview of your new song Lyrics.