Aspiring rappers and producers are always on the lookout for creative ways to up their game and stand out from the rest. With technology influencing art more than ever before, musicians are turning to various tools to take their craft to the next level – and AI-powered platforms are changing the game. Enter Lyric Assistant, the magic wand that makes creating an unforgettable rhyme scheme a breeze.
From picking the genre and topic to defining the structure of a song, Lyric Assistant provides a helping hand for both budding and seasoned rappers to tap into the creative flow swiftly. In this article, we'll explore the role of random rap lyric generators as a tool in crafting an engaging song and how these instruments can become essential assets for any wordsmith.
The Science Behind the Art: How a Random Rap Lyric Generator Works
Rap lyric generators use artificial intelligence, natural language processing, and machine learning algorithms to analyze vast collections of rap lyrics. These algorithms study the intricacies of linguistic structures, rhyme schemes, and commonly used phrases to create unique lyrics.
By identifying patterns and predicting which words or phrases are likely to appear together, the lyric generator is able to compose coherent verses in a matter of seconds. The cherry on the cake? Lyric Assistant does not only come up with rhyming words – it enables you to define the style you aim for, whether it is Kendrick Lamar, Nicki Minaj or any other favorite artist.
Engaging Examples: The Power of a Random Rap Lyric Generator in Action
To show just how diverse and creative these lyric-generating tools can be, let's put Lyric Assistant to the test! Here's an example of what this random rap lyric generator can do when given a particular theme, artist, and topic:
Theme: Party
Desired Artist Style: Post Malone
Topic: Celebrating Success
Generated Lyrics:
"Hop out the whip, it's time to shine,
Celebrate with my squad, yeah, we're in our prime,
Poppin' bottles, poppin' tags, we on cloud nine,
Toast to the top, and cheers to the grind."
Not only do these lyrics captivate the given topic, but they are also generated in the style of Post Malone, a highly popular artist in the industry. With just these few parameters, Lyric Assistant crafted a verse that could inspire a catchy rap song.
Unlock Your Potential: How Lyric Assistant Can Advance Your Music Career
Although lyric generators like Lyric Assistant may feel like they're bordering on creativity's fine line, they have numerous advantages in the songwriting process. For instance, they can help combat writer's block, act as a source of inspiration when stuck in a creative rut, and expedite the writing process for an artist in need of quick ideas.
Additionally, for those who wish to learn more about rap's intricacies or hone their skills, using a random rap lyric generator can reveal surprising techniques and tricks to write catchy verses.
Embrace the Digital Revolution in Rap
There's no denying that tools like Lyric Assistant make songwriting a more exciting and efficient process. As the music industry evolves and embraces technology, it's essential for any artist to stay on the cutting edge.
So, what are you waiting for? Give Lyric Assistant a try and let the words flow. Whether you're looking to speed up the writing process, overcome a creative block, or push your artistic boundaries, Lyric Assistant's random rap lyric generator could be the game-changer you need to aid you in writing your next hit song.
Music Industry Insider 2023: The Ultimate Contact Handbook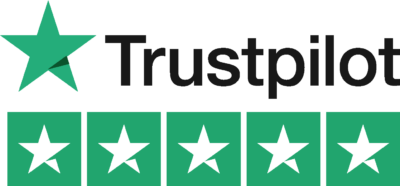 Music Industry Insider 2023: The Ultimate Contact Handbook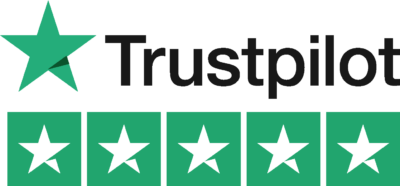 Want To Write Amazing Rap Lyrics? Write Your Next Hit Rap Song In Minutes
Use the Lyric Assistant form below to see a preview of your new style rap Lyrics.