Pat Pattison is a revered name in the world of songwriting, known for his brilliant techniques and unique teaching methods that have helped countless musicians elevate their craft. As a professor at Berklee College of Music, Pattison has dedicated his life to sharing his songwriting wisdom and aiding aspiring artists in their quest for creating the perfect song. If you've ever thought of penning your own tune or simply want to enhance your understanding of the songwriting process, this article will introduce you to the genius of Pat Pattison and how his methods can enrich your creative journey.
Pat Pattison Songwriting Table of Contents
At the core of Pat Pattison's songwriting teachings are a few foundational principles that guide his techniques. These powerful principles can help you not only improve your songwriting skills but also develop a deeper understanding of the craft.
1. Object Writing
Object writing is a creative exercise where you choose a random object and describe it using all seven senses—sight, smell, hearing, taste, touch, organic (internal sensations), and kinesthetic (movement). This practice allows you to tap into your imagination and reinforces the use of sensory details in your lyrics, ultimately enhancing the emotional impact of your songs.
2. Song Structure
Pattison emphasizes the importance of understanding song structure and utilizing it to create a compelling narrative. A typical structure involves a verse, pre-chorus, chorus, and bridge. Each section serves a specific purpose and dictates the way listeners experience the song. By mastering song structure, you can effectively communicate your ideas and captivate your audience.
3. Prosody
Prosody is the art of matching the rhythmic and melodic qualities of your music with the emotional content of your lyrics. This can be achieved by analyzing the stress patterns in your chosen language and ensuring your melody reflects the natural accents within your words. Prosody enriches your songwriting by instilling your music with emotional depth and authenticity.
Music Industry Insider 2023: The Ultimate Contact Handbook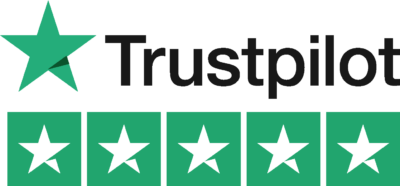 Music Industry Insider 2023: The Ultimate Contact Handbook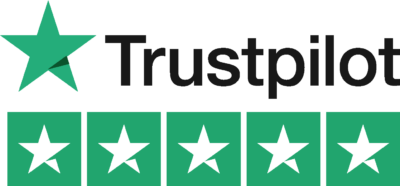 Pat Pattison Songwriting Example: Object Writing in Action
To help illustrate the power of Pat Pattison's songwriting teachings, let's delve into a simple object writing exercise. Choose an everyday item, for example, a clock.
Begin by describing a clock using the seven senses mentioned earlier. You may observe the ticking sound it makes, the smoothness of its metal rim, the aroma of aged wood, or the gentle movement of its hands. The more descriptive, imaginative, and detailed you are, the better.
Now, try to incorporate these details into a few lines of lyrics. Here's an example:
"Whispers of the past, heard within the ticking hands,
The wooden heartbeat of time, wrapped in antique strands,
Time's soft caress on aging skin, the silent dance of fate,
An endless tale of love and loss, sealed by time's iron gate."
As you can see, object writing can help you craft vivid, emotive lyrics that resonate with your listeners.
The magical world of Pat Pattison's songwriting techniques holds the key to taking your songwriting skills to awe-inspiring heights. By exploring and embracing these principles, you empower yourself to craft meaningful and memorable songs that captivate your audience.
Of course, the journey of songwriting can be a winding one, and you might still find yourself needing a little extra help. That's where Lyric Assistant comes in. With our user-friendly platform, you can quickly create the perfect unique song, crafted to fit your chosen genre, topic, structure, and artist influences. Let Lyric Assistant be your trusted guide as you embark upon the adventure of songwriting, and together, we'll create the ideal soundtrack for your life's most defining moments.
Music Industry Insider 2023: The Ultimate Contact Handbook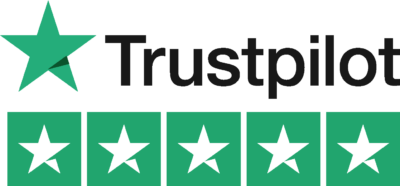 Music Industry Insider 2023: The Ultimate Contact Handbook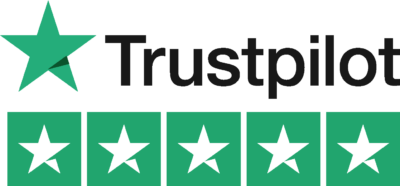 Want To Try Lyric Assistant? Write Your Next Hit Song In Minutes
Use the Lyric Assistant form below to see a preview of your new song Lyrics.