In today's digital world, opportunities for creatives are more accessible than ever before. Online songwriting competitions provide a unique platform for musicians, lyricists, and composers to showcase their talents and gain recognition in the industry. The best part? You don't even need to leave your bedroom to participate! Whether you're a seasoned musician or just starting your journey, the exciting world of online songwriting competitions await. So, get ready to amp up your creativity, connect with others who share your passion, and maybe even win some amazing prizes along the way!
Online songwriting competitions come in many forms, covering a wide variety of genres, themes, and challenges. Some may require original compositions, while others might ask for a fresh spin on a popular tune.
Regardless of the specific rules, these competitions offer several benefits for all participants:
1. Exposure and networking: By participating in an online songwriting competition, you not only gain exposure to a wider audience but also have the opportunity to connect with fellow musicians, industry professionals, and music lovers from all over the world.
2. Learning and growth: Tackling the challenge of creating a unique song in line with the competition's theme or guidelines pushes you to dig deeper into your creative process. This helps you hone your songwriting skills and evolve as an artist.
3. Recognition and prizes: Winning or placing in an online songwriting competition can boost your credentials and help you stand out in the competitive music industry. Plus, the amazing prizes – from cash awards to recording equipment – can support your musical journey.
Music Industry Insider 2023: The Ultimate Contact Handbook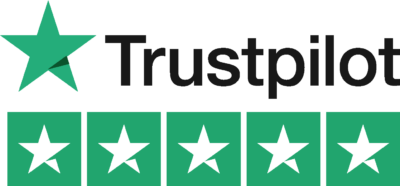 Music Industry Insider 2023: The Ultimate Contact Handbook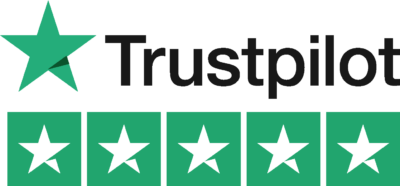 Online Songwriting Competition Example
To help you dive into the world of online songwriting contests, let's take a look at one popular competition, such as the International Songwriting Competition (ISC). Open to both amateur and professional songwriters, this annual contest features a star-studded judging panel with previous judges including Tom Waits, Bastille, and Lorde. With up to $25,000 in cash and over $70,000 worth of prizes available, it's no wonder this competition attracts entries from all over the world. You can enter the contest in multiple categories, including pop, rock, country, and electronic music, allowing you to showcase your unique style and sound.
So how do you make your entry stand out from the rest?
Here are a few tips to help you create a winning song:
1. Originality: Make sure your entry is not just another run-of-the-mill song. Stand out by injecting your own unique ideas and musical style.
2. Strong structure: A well-written song should have a structure that keeps the listener engaged – from an inviting intro, through captivating verses and choruses, to a memorable ending.
3. Engaging lyrics: Whether you're penning a heartfelt ballad or an upbeat party tune, your lyrics should evoke emotions and tell a compelling story.
4. Polished production: Ensure that your entry sounds professional by investing in quality recording equipment, engineering, and production.
So, are you ready to take the plunge into the exciting world of online songwriting competitions? Remember, the key to success lies in pushing your creativity, honing your craft, and making meaningful connections in the music community.
And if you need a little help crafting that perfect song, consider giving Lyric Assistant a try. With our state-of-the-art AI technology, you can generate a unique song based on your chosen genre, topic, and structure, all while emulating the sound of your favorite artists. Give it a go and let Lyric Assistant help you write the perfect song for your next online competition entry. It's time to unleash your full creative potential, so happy writing and best of luck in your musical journey!
Music Industry Insider 2023: The Ultimate Contact Handbook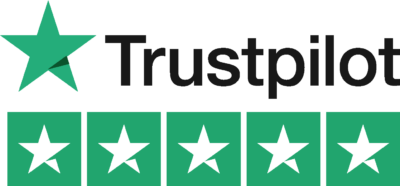 Music Industry Insider 2023: The Ultimate Contact Handbook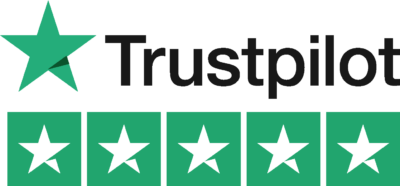 Want To Try Lyric Assistant? Write Your Next Hit Song In Minutes
Use the Lyric Assistant form below to see a preview of your new song Lyrics.