Are you an aspiring songwriter looking to make it big in the music industry? Your greatest ally could be just around the corner – Nashville Songwriters Association International (NSAI). Established in 1967, NSAI is a non-profit organization dedicated to serving songwriters of all genres and experience levels. With an extensive database of resources, world-class workshops and conferences, and invaluable industry connections, NSAI has helped thousands of aspiring songwriters realize their dreams. In this article, we'll take a deep dive into the world of the Nashville Songwriters Association, unveiling how it has become a thriving community for upcoming talents. And when you are ready to write your next big hit, don't forget to opt for Lyric Assistant to craft the perfect unique song in minutes.
The Nashville Songwriters Association offers its members a plethora of resources and benefits to kickstart their songwriting careers. Whether you are just beginning or have been penning lyrics for years, NSAI membership will give you access to invaluable support, mentorship, and opportunities. Some of the benefits of becoming an NSAI member include:
1. Networking opportunities
Connect with fellow songwriters, music industry professionals, and publishing companies through regular networking events, both in-person and online.
2. Workshops and seminars
Attend informative sessions led by renowned songwriters and industry experts to learn tips, tricks, and the business side of songwriting.
3. Song evaluation
Submit your songs for evaluation by experienced songwriters, who provide professional feedback on songwriting, composition, and market potential.
Music Industry Insider 2023: The Ultimate Contact Handbook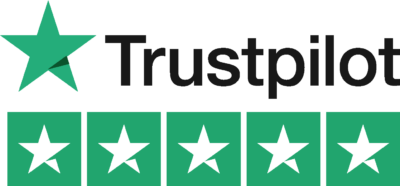 Music Industry Insider 2023: The Ultimate Contact Handbook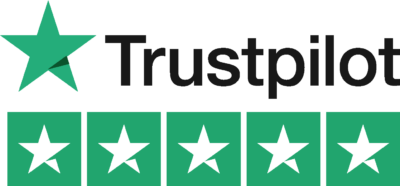 4. Pitch to publisher opportunities
Get the chance to have your songs pitched to publishing companies for potential use by established and emerging artists, TV shows, and films.
5. Online resources
Access an extensive collection of articles, videos, and tutorials on songwriting, music production, marketing, and more, all curated for members.
6. Discounts and special offers
Enjoy discounts on registration fees for songwriting camps, conferences, and other industry events, as well as exclusive offers from music retailers, studios, and other partners.
7. Advocacy
Benefit from NSAI's lobbying efforts for fair compensation and stronger copyright protections for songwriters on both national and international fronts.
Nashville Songwriters Association Example
Let's say that you are a budding songwriter who has just moved to Nashville to immerse yourself in the heart of its music scene. You join NSAI and start attending monthly meetings that offer workshops led by successful songwriters sharing their wisdom. You also participate in song feedback sessions where you can have your songs critiqued by experienced songwriters and make necessary improvements.
Making connections during these events, you collaborate with fellow NSAI members, honing your craft and creating a support network. After several months, you submit your best songs to their exclusive pitch-to-publisher sessions, increasing your chances of landing a publishing deal or having your work featured in the next hit TV show or movie.
The Nashville Songwriters Association is the perfect starting point for understanding and navigating the challenging world of songwriting. From educational resources to professional guidance, it helps aspiring talents develop their craft and find their footing in the music industry.
When you are ready to create your next masterpiece, remember that Lyric Assistant is here to make songwriting a breeze. By choosing your preferred genre, topic, structure, and artists that you'd like your song to resemble, Lyric Assistant will generate the perfect unique song within minutes. It's the ideal tool to complement your NSAI membership and take your songwriting experience to the next level.
Music Industry Insider 2023: The Ultimate Contact Handbook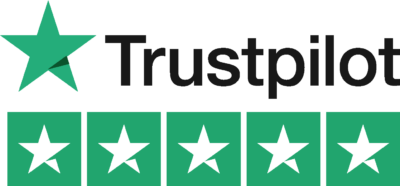 Music Industry Insider 2023: The Ultimate Contact Handbook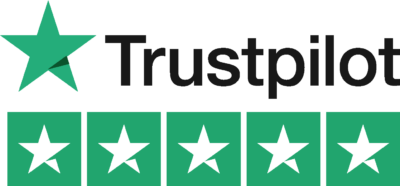 Want To Try Lyric Assistant? Write Your Next Hit Song In Minutes
Use the Lyric Assistant form below to see a preview of your new song Lyrics.