As a budding songwriter, you might be wondering about the best way to unleash your creativity and write the perfect song. With Android devices becoming more powerful and versatile every day, it's no surprise that a plethora of music writing software apps has emerged to help artists like you create amazing music right from your fingertips. This article will guide you through the world of music writing software for Android, with detailed information on various apps and features, and how they can help you write, compose, and even produce your music.
Music Writing Software For Android Table of Contents
Whether you're just starting or an experienced songwriter, you'll be sure to find something suitable for your creative needs. So, let's jump right in and get to know more about these fantastic tools that can elevate your songwriting skills to the next level.
1. Lyric Assistant
First and foremost, we have to mention Lyric Assistant, an incredibly innovative and powerful solution catering specifically to songwriters. Lyric Assistant simplifies the songwriting process by allowing you to choose the genre, topic, structure, and the artists you want your song to resemble. In minutes, it creates a unique, professionally-written song tailored to your preferences. So, why not make use of Lyric Assistant for your next hit?
2. Chordbot
If you're struggling with creating chord progressions, Chordbot might just be your saving grace. This app allows you to create and experiment with different chord progressions easily. You can use the app's rich library of various chords, and it even helps you generate backing tracks based on your chord progressions.
3. Music Maker JAM
Music Maker JAM provides an intuitive, comprehensive suite of tools to help you create unique and original songs. With thousands of professionally-produced samples and loops available in a range of genres, this app enables you to mix, match, and create your tunes. Plus, it's also jam-packed with effects and virtual instruments that can enhance your composition.
Music Industry Insider 2023: The Ultimate Contact Handbook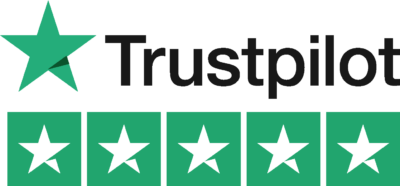 Music Industry Insider 2023: The Ultimate Contact Handbook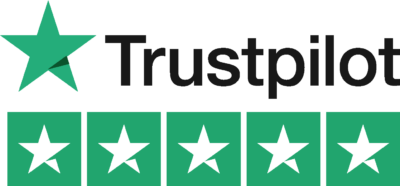 Music Writing Software For Android Example
Let's assume you're an aspiring songwriter who loves pop and RnB music, and you have an idea for a song but don't know where to start. You install Lyric Assistant and input your preferred genre, topic, structure, and artist influences. In just a few minutes, you get a professionally-written, unique song featuring engaging lyrics, chord progressions, and melodies - all tailored to your specific requirements.
To work on the instrumental aspect of your song, you open Chordbot to experiment with different progressions and backing tracks, enhancing your song's overall appeal. Finally, you use Music Maker JAM to explore the world of samples, loops, and effects to add another layer of creativity to your composition.
With innovation in the field of music technology, it is now easier than ever for aspiring songwriters to unleash their creativity and write the perfect song through the use of Android apps. Songwriting is no longer limited to those who can afford expensive equipment and software, as these diverse and powerful tools make it accessible for everyone with a passion for music.
We hope that these recommended music writing software apps for Android have provided you valuable insights into what's available and how they can elevate your songwriting process. Don't forget to try Lyric Assistant to simplify your music creation, and let your talent shine through by crafting the perfect song in minutes. Happy writing!
Music Industry Insider 2023: The Ultimate Contact Handbook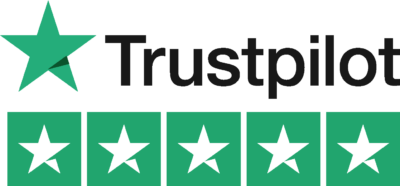 Music Industry Insider 2023: The Ultimate Contact Handbook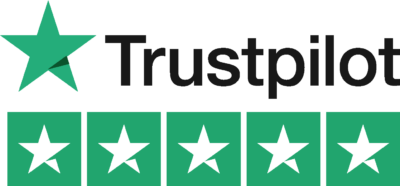 Want To Try Lyric Assistant? Write Your Next Hit Song In Minutes
Use the Lyric Assistant form below to see a preview of your new song Lyrics.