Have you ever been stuck in a creative rut while trying to compose a song? Are you tired of traditional methods for generating song lyrics that just don't seem to work? You're in luck! In this digital age, technology has stepped up to provide us with the tools we need to revolutionize the songwriting process. The Music to Words Generator, a breakthrough innovation in lyric writing, is taking the music industry by storm. In this post, we'll discuss the details of this remarkable technology and how it can help you craft the perfect song using Lyric Assistant.
The Music to Words Generator is a powerful piece of technology that uses artificial intelligence to provide songwriters with an easy way to create meaningful lyrics. With a few simple inputs, this tool can craft lyrics tailored to your chosen genre, topic, structure, and artist influences. The Lyric Assistant is here to help you embrace the digital era and streamline the songwriting process.
Here's how the Music to Words Generator works in Lyric Assistant:
1. Choose your genre
This tool accommodates a variety of musical styles, from pop and rock to country and hip-hop. Selecting your preferred genre helps narrow down the type of lyrics and themes that resonate with your desired audience.
2. Pick your topic
When it comes to songwriting, the topic is crucial. The Music to Words Generator has an extensive list of subjects for you to choose from. Whether you want to pen a heartfelt ode to love or a lively track about friendship, Lyric Assistant has you covered.
3. Define the structure
Every song has a unique structure, with verses, chorus, and bridges coming together to create a cohesive piece. With Lyric Assistant, you can specify your desired structure, and the tool will generate lyrics accordingly.
Music Industry Insider 2023: The Ultimate Contact Handbook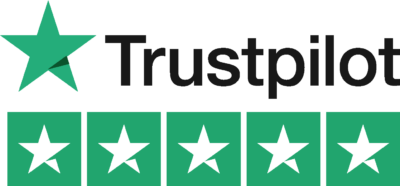 Music Industry Insider 2023: The Ultimate Contact Handbook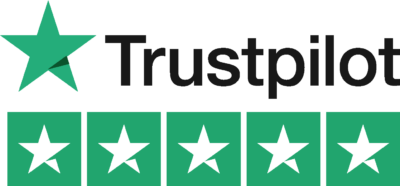 4. Select a musical influence
Are you looking to emulate the poetic grace of Bob Dylan or the soul-stirring anthems of Beyoncé? Let the Music to Words Generator know which artist you'd like to draw inspiration from, and it will customize the lyrics to reflect their unique style.
Music To Words Generator Example
Imagine you're trying to create a catchy pop song about self-empowerment. You'd like your track to have a similar vibe to Katy Perry's empowering anthems. To get started, simply input your preferences into the Lyric Assistant's Music to Words Generator:
- Genre: Pop
- Topic: Self-empowerment
- Structure: Verse, Chorus, Verse, Chorus, Bridge, Chorus
- Musical Influence: Katy Perry
In a matter of minutes, the Lyric Assistant will generate unique, personalized lyrics tailored to your specifications. All you have to do is polish and tweak the lyrics to your liking, and you'll have your empowering pop anthem ready to go.
The Music to Words Generator, as a component of Lyric Assistant, is a game-changer for songwriters everywhere. No longer do you have to spend hours, or even days, agonizing over lyric ideas and structure. With Lyric Assistant, creating the perfect song is as easy as selecting your preferences and letting this powerful tool do the work for you.
So, why not let technology lend you a creative hand? Embrace the future of songwriting and give Lyric Assistant a try today. Who knows? Your next chart-topper could be just a few clicks away.
Music Industry Insider 2023: The Ultimate Contact Handbook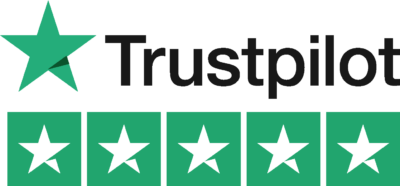 Music Industry Insider 2023: The Ultimate Contact Handbook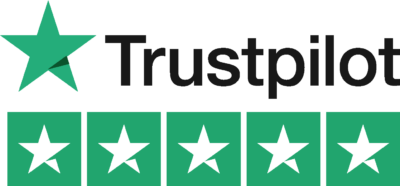 Want To Try Lyric Assistant? Write Your Next Hit Song In Minutes
Use the Lyric Assistant form below to see a preview of your new song Lyrics.