Hip hop and rap music have been riding an incredible wave for the past few decades, with artists and lyricists constantly pushing the envelope of creativity, wordplay, and storytelling. As an aspiring lyricist or MC, you might find yourself overwhelmed by the expectations to craft witty, catchy, and meaningful verses that resonate with your audience. Well, worry no more—solutions like the MC Lyrics Generator are here to make your songwriting experience a breeze. In this article, we'll delve into how an AI-driven lyrics generator, such as Lyric Assistant, can revolutionize your creative process and help you pen down the perfect verses for your next sonic masterpiece.
The MC Lyrics Generator simplifies the songwriting process using AI technology. It not only saves you time and eliminates the struggles of writer's block but also enhances your creativity by providing a unique blend of ideas, styles, and genre-specific conventions. Here's how it works:
1. Choose your preferences: Lyric Assistant lets you pick the genre—whether it be conscious rap, trap, or any other subgenre—to ensure your song stays authentic to your intended style. The MC Lyrics Generator also lets you choose the topic of your song, the general tone, and the song structure (e.g., intro, verse, chorus). You can even pick artists you'd like your song to resemble stylistically, thus adding a personal touch to the generated lyrics.
2. AI-driven generation: Once you've fed in your preferences, the AI algorithm integrates them into its vast database of songwriting knowledge, conventions, and techniques from global hip-hop culture. This AI-driven process allows for a seamless fusion of your preferences with tried and tested songwriting methods, ensuring a solid and captivating lyrical outcome.
3. Unique lyrics in minutes: After the AI has worked its magic, the Lyric Assistant generates a complete set of unique rap lyrics that adhere to the preferences you've set—essentially crafting the perfect song in a matter of minutes. The AI doesn't just come up with random words, but instead offers you verses that make sense and stay true to the genre's conventions.
Music Industry Insider 2023: The Ultimate Contact Handbook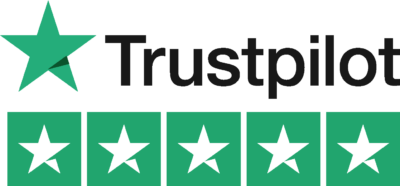 Music Industry Insider 2023: The Ultimate Contact Handbook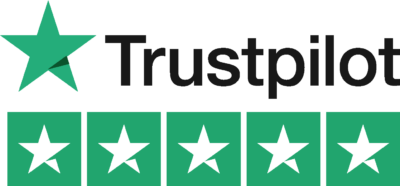 MC Lyrics Generator Example: Tapping into the Trap Scene
Imagine you're an emerging rapper set to conquer the trap scene with your signature style. You want your lyrics to reflect the raw energy of Atlanta's trap culture while also encompassing your unique take on the genre. With Lyric Assistant's MC Lyrics Generator, you can tailor the generated lyrics to align with artists like Migos, Future, and Gucci Mane, while also setting a specific theme for your song. By defining these characteristics beforehand, the AI algorithm will create lyrics that resonate with your targeted fanbase, making your content both engaging and focused.
It's undeniable that the MC Lyrics Generator is a game-changing tool for aspiring lyricists and rappers, enabling you to create captivating and authentic songs quickly and effortlessly. By making a few simple, creative decisions, you'll have an arsenal of unique lyrics tailored to your preference—ready to be transformed into chart-topping hits. So why wait any longer? It's time to unleash your inner MC and make your mark on the hip-hop scene. Let Lyric Assistant be your trusted companion in your songwriting journey, helping you navigate the creative process with ease and confidence. Give it a try and experience the unmatched power of AI-driven lyrics generation today.
Music Industry Insider 2023: The Ultimate Contact Handbook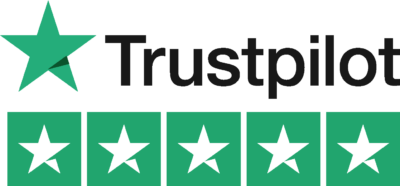 Music Industry Insider 2023: The Ultimate Contact Handbook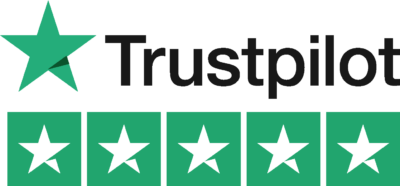 Want To Try Lyric Assistant? Write Your Next Hit Song In Minutes
Use the Lyric Assistant form below to see a preview of your new song Lyrics.