Are you an aspiring rapper or musician who wants to create your own rap lyrics? Do you have the amazing rhythm and flow but struggle to find the right words to match? Whether you're trying to break into the rap world or just want to impress your friends with some epic verses, writing your own lyrics should be more than just composing well-rhymed lines. You must express your thoughts, emotions, and story to make a memorable impact.
Make Your Own Rap Lyrics Table of Contents
Worry not! With the right techniques, inspiration, and a little help from Lyric Assistant, you'll be able to craft your own rap lyrics effortlessly. Read on to discover our tips on how to make your own rap lyrics, and you'll be a hip-hop legend in no time!
1. Find Your Inspiration
Every great rap begins with a strong inspiration. Listen to your favorite rappers, explore different genres, and take note of their themes and styles. Pay attention to your surroundings, life experiences, or current events to give your lyrics a personal touch. By identifying your own inspirations, you'll have a solid foundation to build your rap verses on.
2. Embrace Wordplay
One of the most essential components of rap is wordplay. This includes puns, double entendres, metaphors, and similes. Learn to play with words and manipulate their meanings to create intriguing lines that will capture the listener's attention. By incorporating clever wordplay, you can leave a lasting impression on your audience and make your rap even more appealing.
3. Develop Your Style
There's no one-size-fits-all approach to writing rap lyrics, so it's important to develop your own unique style. Experiment with different flows, rhyme schemes, and deliveries to find what resonates with you the most. As you find your voice, your rap lyrics will come across as more genuine, making them even more impactful.
4. Structure Your Verses
An organized rap verse is easier to follow and understand, so make sure to structure your lyrics accordingly. Typically, a rap verse consists of 16 bars, but it can vary depending on the song. Each bar should contain one rhyming phrase, and the verse can be structured in many different ways, such as AABB, ABAB or ABarcelonaBB. By having a structure in place, you'll be able to keep your rap focused and coherent.
Make Your Own Rap Lyrics Example
Suppose you're inspired by the concept of chasing dreams and overcoming obstacles. You could base your rap lyrics on this theme and use metaphors and wordplay to express the struggles you've faced in your journey.
For instance, you might incorporate lines like:
"Chasing dreams, reaching new heights /
Battling the demons in the shadows of the night"
In this case, the line uses a metaphor to describe the process of pursuing dreams and overcoming challenges while employing an ABAB rhyme scheme.
Now that you're equipped with valuable tips on how to make your own rap lyrics, it's time to immerse yourself in the creative process and let your words flow. And remember, you don't have to venture on this journey alone! Lyric Assistant is here to help you craft the perfect rap song in minutes, tailored to your chosen genre, topic, and structure.
With Lyric Assistant by your side, you'll be able to transform your unique rap ideas into well-structured verses that fit your style, ensuring a masterpiece that will leave your audience wanting more. So, what are you waiting for? Put your newfound knowledge to the test and let Lyric Assistant guide you in writing your next hit song!
Music Industry Insider 2023: The Ultimate Contact Handbook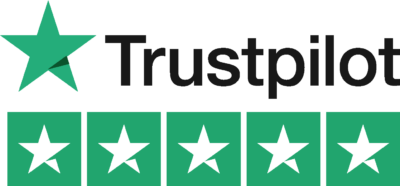 Music Industry Insider 2023: The Ultimate Contact Handbook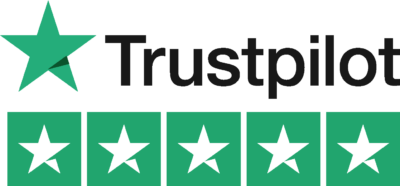 Want To Write Amazing Rap Lyrics? Write Your Next Hit Rap Song In Minutes
Use the Lyric Assistant form below to see a preview of your new style rap Lyrics.