The digital age has revolutionized the way artists create and share their music. No longer constrained by the need for expensive studio equipment, musicians can now make music online and distribute it to the world. The power to compose and produce songs is right at our fingertips, thanks to the vast array of tools and platforms that are available today. In this article, we'll explore how you can make your own music online, discuss the tools and techniques necessary for success, and explain how Lyric Assistant can help you write the perfect song in minutes.
1. Online Music Production Tools
Several software applications, known as Digital Audio Workstations (DAWs), let you record, edit, and arrange audio files on your computer or mobile device. Some popular options include:
GarageBand
This beginner-friendly DAW, available for macOS and iOS, provides an intuitive interface and a wide range of presets, loops, and virtual instruments to create professional-quality music.
Ableton Live
Known for its workflow and flexibility, Ableton Live is a widely used DAW among electronic music producers. The software features a vast library of sounds and loops and offers seamless integration with MIDI controllers.
FL Studio
This versatile DAW is suitable for users of all skill levels and offers numerous plugins and virtual instruments. Its appealing interface and easy-to-use features make it a favorite among music producers in various genres.
Music Industry Insider 2023: The Ultimate Contact Handbook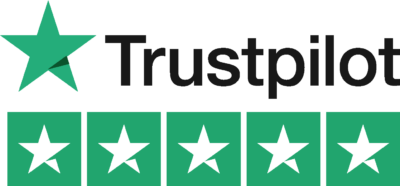 Music Industry Insider 2023: The Ultimate Contact Handbook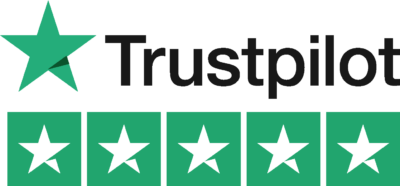 2. Online Collaboration Platforms
The internet has made it possible for musicians to collaborate remotely, making use of platforms like:
Soundtrap
This online DAW allows multiple users to work on a project simultaneously in real-time. Soundtrap includes built-in instruments, loops, and effects, and supports MIDI keyboard input.
Kompoz
This music collaboration platform lets users upload individual tracks to a project, allowing others to contribute their parts, add comments, and chat in real-time.
3. Music Promotion and Distribution
Once your composition is complete, online platforms like SoundCloud, Bandcamp, and DistroKid let you distribute your music to streaming services like Spotify, Apple Music, and more.
4. Plugins & Virtual Instruments
To enhance your music production, there are countless plugins available, emulating classic synthesizers, effects processors, and more. Some reputable resources include Native Instruments, Waves, and iZotope.
5. Learn Music Production Online
There are various online resources available for learning music production techniques, such as YouTube tutorials, podcasts, and courses from websites like Coursera and Udemy.
Make Music Online Example
Imagine you're a singer-songwriter who wants to produce your own indie folk song from home. You start by downloading a trial version of FL Studio and watch some tutorials to get familiar with the software.
Next, you use Lyric Assistant to help compose beautiful, meaningful lyrics. Based on the genre, topic, and influences you mention, Lyric Assistant crafts a unique song for you.
Once your lyrics are ready, use the virtual instruments and loops available in FL Studio to create a captivating instrumental track. You may also want to record a raw version of your vocals with your computer or smartphone's built-in microphone.
Finally, to add polish to your track, make use of plugins and effects, including EQ, reverb, and compression. When your masterpiece is complete, create a SoundCloud account to share your music with the world.
Making music online has never been easier, thanks to the abundance of readily available tools and resources. As an artist, all you need is creativity and dedication to produce stunning songs from the comfort of your home. Remember, Lyric Assistant is always here to help you create those memorable lyrics that will captivate your listeners' hearts. Don't wait any longer – start creating your next hit with Lyric Assistant today!
Want To Try Lyric Assistant? Write Your Next Hit Song In Minutes
Use the Lyric Assistant form below to see a preview of your new song Lyrics.