Have you ever had the desire to make a rap that showcases your unique voice and captivates your audience? Rap music, at its core, is about expressing yourself, telling a story, and sharing your perspective with the world. It's a combination of creativity, wordplay, and rhythm—the perfect blend of artistry and technicality. If you're ready to take your first steps into the world of rap or improve your existing skills, you've come to the right place.
In this article, we'll break down the essential components of a great rap, provide expert tips and techniques for crafting the perfect lyrics and flow, and ultimately help you make a rap that truly represents you as an artist. And, of course, we'll show you how Lyric Assistant can help bring your ideas to life and write your perfect rap in minutes.
1. Find your inspiration and choose a topic
Before you start writing, it's vital to find your inspiration and decide on a topic for your rap. Consider what message you want to share or the story you want to tell. This could be something that's close to your heart or even a fictional tale. Some common themes in rap songs are personal struggles, achieving success, and social commentary.
2. Write from the heart
One of the most important aspects of making a rap is writing genuine and authentic lyrics. Be true to yourself, and don't be afraid to get vulnerable or share your emotions. As a starting point, use your past experiences and emotions to craft your lyrics and create an emotional connection with your listeners.
3. Master your flow
Flow is the rhythm and cadence of your rap. It's the way you deliver your lyrics and the style in which you rap. Experiment with various flow styles until you find one that best represents your unique voice. Listen to your favorite rappers for inspiration and study their flows to understand how each can achieve different effects.
4. Create catchy hooks
A good hook is a memorable and catchy chorus that draws in your listeners and keeps them coming back for more. Writing a great hook is vital for a successful rap song. Think about what key message or phrase best sums up the essence of your song and repeat it throughout the chorus, using melodious and memorable elements.
5. Pay attention to the beat
The beat sets the foundation of your rap song, so it's important to make sure it complements your lyrics and flow. Choose a beat that matches the vibe and theme of your rap, and practice rapping over it to synchronize your flow and delivery.
Make A Rap Example
Let's say you want to make a rap about your journey to success and the obstacles you've faced on the way. Start with brainstorming ideas about your experiences and emotions, and note down relevant phrases and images. Next, think of a powerful hook that encapsulates your message of perseverance and growth, such as "Rising above, I'm unstoppable."
Now, work on your flow and experiment with different styles to see what fits your story and personal style best. Pay close attention to the syllable count and structure of your rap to make sure it remains consistent while keeping it engaging and dynamic.
Once you've got everything ready, select a beat that complements your lyrics and theme, and start practicing your rap over it. Of course, allowing Lyric Assistant to help you find the perfect words, structure, and artist inspirations can streamline the entire process and make crafting your rap an enjoyable and fulfilling experience.
Now that you've got the tips and tricks to make a rap, it's time to unleash your inner wordsmith and create something amazing. Remember, practice makes perfect, and the more you write, the better you'll become. However, don't be afraid to seek help from Lyric Assistant – with just a few clicks, we'll write you the perfect unique rap in minutes.
So go ahead, let your voice be heard, share your story with the world, and let Lyric Assistant be your trusty sidekick in your journey to making unforgettable rap songs.
Music Industry Insider 2023: The Ultimate Contact Handbook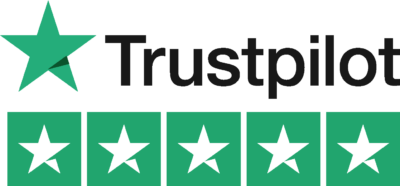 Music Industry Insider 2023: The Ultimate Contact Handbook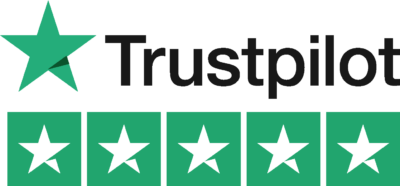 Want To Write Amazing Rap Lyrics? Write Your Next Hit Rap Song In Minutes
Use the Lyric Assistant form below to see a preview of your new style rap Lyrics.