Are you a budding songwriter or a seasoned artist looking for fresh inspiration? The process of writing a song can be both exciting and daunting, as it requires you to tap into your emotions, experiences, and imagination. However, crafting meaningful lyrics is an essential aspect of songwriting, and having the right tools and guidance can elevate your creative process to new heights. Introducing Lyric Assistant, the innovative software designed to make the art of songwriting enjoyable and easy. In this article, we'll explore how to write compelling lyrics and why Lyric Assistant should be your go-to companion for creating hit songs.
The Anatomy of Powerful Lyrics
A great song consists of more than just catchy tunes and beats - it needs meaningful and authentic lyrics that resonate with listeners. Some key elements of impactful lyrics include:
1. Storytelling
The best songs often tell relatable stories or convey powerful messages. These narratives can be emotional, thought-provoking, or even humorous, but they should evoke a specific feeling that listeners can connect with.
2. Unique perspective
Bringing a fresh and engaging viewpoint to your lyrics keeps your music interesting. Experiment with different narrative voices, insights, or metaphors to add depth and intrigue to your lyrics.
3. Rhythm and rhyme
A well-crafted rhyming scheme and rhythmic pattern can make your lyrics more memorable and easy to sing. Don't be afraid to play around with different rhyme structures, and ensure that your lyrics fit seamlessly with your chosen melody.
Music Industry Insider 2023: The Ultimate Contact Handbook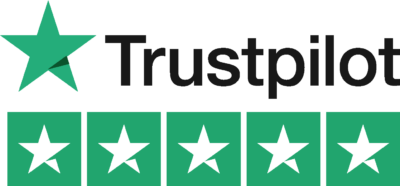 Music Industry Insider 2023: The Ultimate Contact Handbook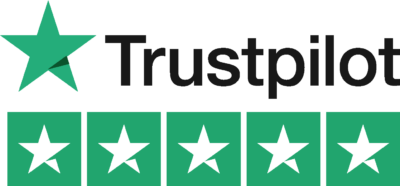 4. Imagery
Use vivid imagery and descriptive language to create a mental picture for your listeners. This helps them to feel more immersed in your song and strengthens the emotional impact of your lyrics.
How Lyric Assistant Can Help
Lyric Assistant is designed to streamline and enhance the songwriting process by offering you a tailored, unique song in just minutes. Here's how it works:
1. Choose your genre
Pick from a wide range of musical genres, whether you're inspired by pop, rock, hip-hop, or country, Lyric Assistant has got you covered!
2. Select a topic
Define the theme or message of your song to ensure that your lyrics are focused and engaging.
3. Decide on song structure
Whether you prefer a classic verse-chorus structure or something more experimental, Lyric Assistant will cater to your desired song format.
4. Pick a reference artist
Specify artists you admire or want your song to sound similar to. Lyric Assistant will analyze their style and incorporate it into your own unique creation.
With these simple steps, Lyric Assistant crafts a personalized, one-of-a-kind song that's ready for you to perform, record, or share with the world.
Lyrics To Write A Song Example: Crafting an Emotional Ballad
Imagine you want to write an emotional ballad about heartbreak, inspired by the likes of Adele and Sam Smith. By following the steps outlined above with Lyric Assistant, you'll input the genre (pop ballad), topic (heartbreak), structure (verse-chorus-bridge), and reference artists (Adele, Sam Smith). In mere minutes, Lyric Assistant will provide you with a powerful and touching ballad filled with tear-jerking lyrics, enabling you to connect with listeners on a deep, emotional level.
Write Your Perfect Song with Lyric Assistant Today
It's time to bring your lyrical prowess to light and create deeply meaningful and impactful songs that will have your listeners coming back for more. With the help of Lyric Assistant, the possibilities for your songwriting are endless, allowing you to explore new creative avenues and experiment with various styles and themes.
Don't let writer's block or a lack of inspiration hold you back from unleashing your inner songwriter. Give Lyric Assistant a try today and watch as your original and stunning lyrics come to life, paving the way for your success in the world of music. Ready to pen your next hit song? Let Lyric Assistant be your trusted guide and companion on this exciting journey.
Music Industry Insider 2023: The Ultimate Contact Handbook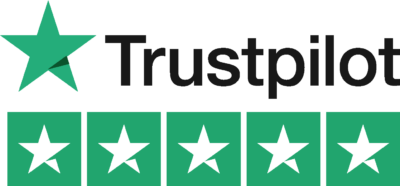 Music Industry Insider 2023: The Ultimate Contact Handbook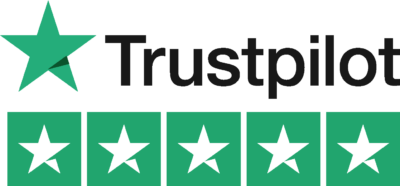 Want To Try Lyric Assistant? Write Your Next Hit Song In Minutes
Use the Lyric Assistant form below to see a preview of your new song Lyrics.