Inspiration can strike us at any time, and one of the most magical things about being a songwriter is turning that spark into a beautiful, memorable song. However, there are moments when our creativity might feel stagnant or the muse seems to be hiding. In this article, we'll explore various ways to find inspiration for writing a song, how to harness that creative energy, and ultimately, how Lyric Assistant can be the perfect partner in your songwriting journey.
Inspiration To Write A Song Table of Contents
1. Life experiences
We all have stories to tell, and our personal experiences are a treasure trove of inspiration. Think about the emotions you've felt, the relationships you've built, the places you've been, and the challenges you've overcome. Write them down as raw ideas or jot down specific phrases that capture those moments, and use these foundations to build your song. Remember, vulnerability in your writing can make for a more authentic and powerful result.
2. Word play and imagery
Sometimes, finding inspiration might be as simple as playing around with words and their meanings. Jot down interesting phrases, double entendres, rhymes, and puns that come to mind. Don't judge yourself in this phase - just let your linguistic creativity flow. Once you have a collection of words and phrases, start connecting them and forming a narrative or theme.
3. Listen to music or read books
Discover new songs, genres, or artists for a fresh perspective on lyricism and musicality. You can also read poetry, novels, or autobiographies that evoke strong emotions or paint vivid scenes with their literary style. Use these sources as a catalyst to inspire your own writing and explore new creative paths.
4. Dream journaling
Train your mind to remember your dreams by maintaining a dream journal. As you wake up, jot down any images, narratives, or feelings from your dreams. Dreams can provide a rich playground for finding imaginative and surreal ideas to incorporate into your songwriting.
Music Industry Insider 2023: The Ultimate Contact Handbook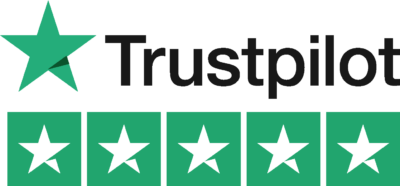 Music Industry Insider 2023: The Ultimate Contact Handbook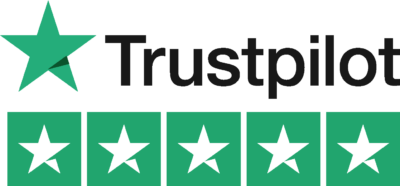 5. Engage with nature and the world around you
Go for a walk, observe people, and listen to conversations or the sounds of nature. Find inspiration in the little details of life, from the rustling of leaves to the architecture of buildings, and translate these observations into your lyrics.
Inspiration To Write A Song Example
Let's say you recently read an inspiring quote or poem and decide to use your own interpretation of those words to write a song. Start by writing down phrases or feelings that resonate with you, and develop them further by expanding on their meanings or connecting them with stories or experiences from your own life. Now it's time to shape these raw ideas into a cohesive song structure, exploring different ways to express your theme and create a unique narrative.
Lyric Assistant can be the perfect tool to help in this process. By selecting the genre, topic, structure, and your favorite artists' style, Lyric Assistant can generate a unique and engaging song, in minutes. This means you can focus on the creative inspiration while Lyric Assistant takes care of the technical aspects of songwriting like rhyme patterns, syllable counts, and structure.
In conclusion, finding inspiration to write a song can come from various sources: personal experiences, word play, other art forms, dream journaling, and simple observation of the world around us. Embrace your creativity and trust your intuition, as the spark of inspiration can turn into a powerful, memorable song. Remember that as you embark on your songwriting journey, Lyric Assistant can be the perfect creative companion to make writing the perfect song an easy and enjoyable process. So why wait? Unleash your muse and let Lyric Assistant help you write your next hit!
Music Industry Insider 2023: The Ultimate Contact Handbook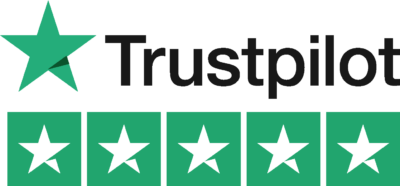 Music Industry Insider 2023: The Ultimate Contact Handbook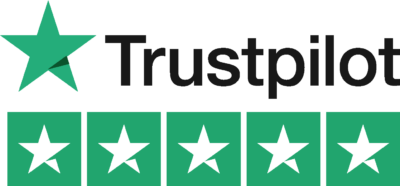 Want To Try Lyric Assistant? Write Your Next Hit Song In Minutes
Use the Lyric Assistant form below to see a preview of your new song Lyrics.