A timeless song has the power to evoke emotions, inspire movements, and create lasting memories. What sets an unforgettable tune apart? The secret lies in the lyrics. A powerful message delivered with the perfect combination of melody and rhythm can change the world. But how does one write lyrics for a song that resonate with listeners?
Whether you're a seasoned songwriter or someone just starting, Lyric Assistant is your ultimate creative companion to help you write the perfect song. We understand that writing lyrics can be daunting, so we're here to break down the process and provide a helpful framework. From choosing the right theme to refining the structure, this guide will walk you through writing lyrics that will leave a lasting impression.
1. Define your song's theme and message
Every song tells a story, so it's crucial to identify the message or theme you want to convey before you begin writing. What are you trying to express? Who are you writing for? Once you have a clear idea, jot down keywords, phrases, or short sentences that express the emotions or ideas you want to include.
2. Choose a song structure
Now that you have your theme, it's time to organize your ideas into a coherent structure. The most common structure for a song is Verse-Chorus-Verse-Chorus-Bridge-Chorus, but of course, you can experiment with different formats. Focus on creating a balance between repetition and contrast to maintain the listener's interest throughout the song.
3. Begin with the chorus
A song's chorus is typically its most memorable part, as it's repeated multiple times. Start by writing a catchy and concise chorus that conveys the main theme of your song. This will serve as the anchor for your verses and bridge, so make sure it leaves a lasting impression!
Music Industry Insider 2023: The Ultimate Contact Handbook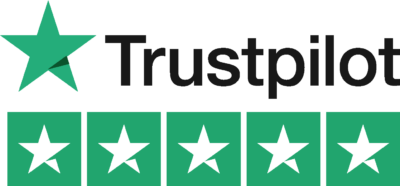 Music Industry Insider 2023: The Ultimate Contact Handbook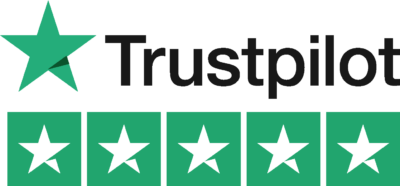 4. Develop your verses
Next, expand upon your theme by writing your verses. Each verse should provide a new perspective or detail related to your song's message, with lyrics that are engaging and paint a vivid picture. Remember to stay true to your theme and maintain consistency in your language and tone.
5. Write the bridge
The bridge serves as a contrasting section in your song, offering a different melody, rhythm or even a new perspective on your theme. Use this space to add depth to your message or highlight a pivotal moment in your narrative.
6. Refine your lyrics
Edit your lyrics to ensure they flow well and create a cohesive tone. Replace any clichés with fresh perspectives and tighten up any repetitive or weak lines.
7. Pair with the perfect melody
Now that you have your lyrics, it's time to match them with a melody that complements their rhythm and emotion. Experiment with different chords, tempos, and harmonies to find the perfect music backdrop for your story.
How Write Lyrics For A Song Example
Imagine you want to write a love song with a nostalgic feel, as if you're reminiscing about a past relationship. Start by outlining the theme, emotions, and key moments that you want to include. Then determine a suitable structure and work through each section (chorus, verses, and bridge) until you have a completed set of lyrics. Finally, pair your lyrics with a melody that captures the sentimental and emotive nature of your song.
Writing lyrics for a song can be an exciting and rewarding experience. With the right approach, creativity, and Lyric Assistant at your side, you can craft the perfect song that captures your message and connects with listeners. If you're unsure of where to start or need some inspiration, Lyric Assistant is here to help. With a few simple inputs, you can have a unique, professionally-written song that aligns with your chosen genre, topic, and structure! Ready to unleash your inner songwriter? Start by trying Lyric Assistant today, and unlock your full potential as a lyricist.
Music Industry Insider 2023: The Ultimate Contact Handbook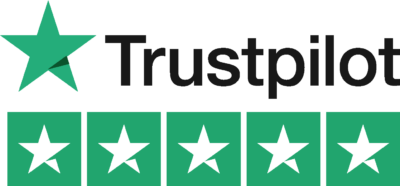 Music Industry Insider 2023: The Ultimate Contact Handbook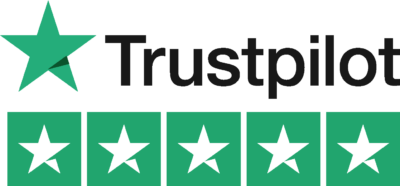 Want To Try Lyric Assistant? Write Your Next Hit Song In Minutes
Use the Lyric Assistant form below to see a preview of your new song Lyrics.