Do you find yourself constantly humming a tune or weaving a story in your mind that could translate into a beautiful song? Are you drawn to the keys of a piano, wondering how you could harness its power to unleash your creative potential? If you're an aspiring artist looking for the perfect way to put your thoughts into music, you've come to the right place! Learning to write a song on piano can be an intricate process, but anyone can create their own masterpiece with practice, dedication, and the right guidance. In this article, we'll share essential tips for songwriting and how using Lyric Assistant can make the journey easier and more enjoyable. Let's get started!
How To Write Your Own Song On Piano Table of Contents
1. Familiarize yourself with piano basics
Before you dive into songwriting, it's crucial to understand the fundamentals of playing the piano. Build your knowledge of essential elements like chords, scales, and finger placement, which lay the foundation for composing music. If you're a beginner, there's no need to be intimidated - there are plenty of online resources and tutorials to help you get started.
2. Choose a theme for your song
Music can be inspired by the most profound or mundane experiences in life, making it essential to decide on your song's theme or message. Contemplate the emotional core you want to express and consider a unique angle or story. This will be the starting point for crafting your melody and lyrics.
3. Develop your melody
The piano offers a range of possibilities when it comes to developing a melody. To begin, experiment with simple chord progressions and patterns, slowly building upon them to create a more complex structure. Connecting these chord progressions will help you establish your song's melody.
4. Write your lyrics
Once you have a basic melody in place, start brainstorming lyrics that complement your theme. Engage your senses and think about powerful imagery that can evoke the emotions you want to convey. It is important to ensure your lyrics flow well and maintain a consistent rhyme pattern.
Music Industry Insider 2023: The Ultimate Contact Handbook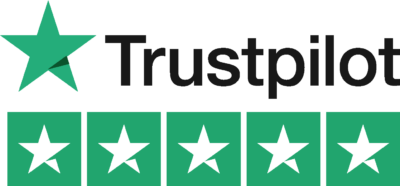 Music Industry Insider 2023: The Ultimate Contact Handbook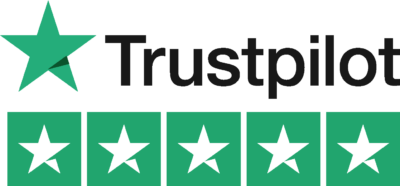 5. Utilize Lyric Assistant
With a basic idea of your song's theme, melody, and some initial lyrics, Lyric Assistant can truly come in handy. All you need to do is provide the genre, topic, structure, and artists you'd like your song to resemble, and Lyric Assistant does the rest. Before you know it, you'll have a professionally written and unique song crafted for your piano masterpiece.
How To Write Your Own Song On Piano Example
Let's say you want to write a heartfelt ballad inspired by a personal heartbreak. To begin, you might choose a melancholic chord progression in a suitable key for your voice. Next, brainstorm the specific emotions and experiences that occurred during the heartbreak, translating them into powerful, descriptive lyrics. Now that you have the theme and some preliminary ideas, use Lyric Assistant to input your song parameters and build a complete, polished song that captures the essence of your story.
Congratulations, you're now on your way to writing your very own song on the piano! Remember that songwriting is a deeply personal process, and it's essential to stay true to your voice and emotions. With practice, persistence, and the help of Lyric Assistant, you'll hone your skills and develop a beautiful, meaningful song in the style that suits you best. So go ahead and embark on this musical journey – and never forget the powerful synergy that awaits you between the piano keys and your heart's deepest emotions.
Music Industry Insider 2023: The Ultimate Contact Handbook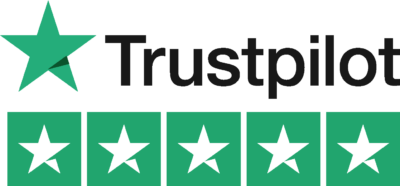 Music Industry Insider 2023: The Ultimate Contact Handbook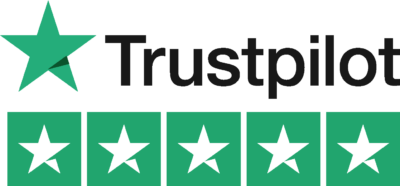 Want To Try Lyric Assistant? Write Your Next Hit Song In Minutes
Use the Lyric Assistant form below to see a preview of your new song Lyrics.