Do you have a passion for songwriting and a collection of your original lyrics? Have you ever dreamed of creating your own song lyrics book? Whether you plan to publish your lyrics or share it with friends and family as a gift, documenting your lyrics can be a rewarding experience. In this post, we'll walk you through the process of creating your very own song lyrics book - from organizing your content to adding finishing touches. Plus, we'll introduce Lyric Assistant, the perfect writing tool to help you consistently create engaging lyrics for your book!
Step 1: Organize Your Content
A well-organized song lyrics book can make it more enjoyable for readers. Begin by sorting your lyrics into categories – this could be based on themes, genres or even chronologically. Once you've organized your lyrics, consider creating a table of contents or index to help your reader navigate your content.
Step 2: Edit and Refine Your Lyrics
Now that your content is organized, it's time to polish your lyrics. This step may involve revising your lyrics for clarity or adding verses and choruses to make your songs complete. Remember, you can always use Lyric Assistant to generate fresh ideas and inspiration based on your preferred genre, theme, structure, and artist influence.
Step 3: Choose Your Layout
Once you're happy with your lyrics, it's time to decide the layout and design of your book. You may want to keep it simple with your lyrics centered on each page or get more creative with images, illustrations or unique fonts that reflect the tone of your songs. Programs like Microsoft Word and Adobe InDesign are useful tools for designing your book, or you may want to work with a skilled graphic designer for a professional touch.
Step 4: Include Songwriting Tips and Experiences
To enhance your reader's experience, consider including your personal tips and experiences alongside your lyrics in your song lyrics book. Sharing your journey and creative process makes a unique and valuable addition to your content. For example, you could write a short paragraph detailing the inspiration behind each song or explain the songwriting techniques used.
Music Industry Insider 2023: The Ultimate Contact Handbook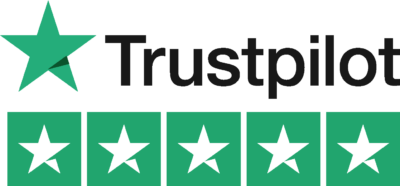 Music Industry Insider 2023: The Ultimate Contact Handbook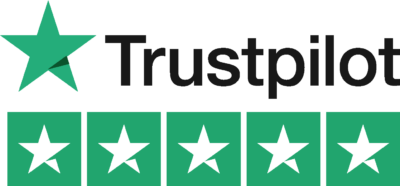 Step 5: Add the Finishing Touches
Now that your lyrics are polished, organized properly and accompanied by additional content, you can further refine your book with a fitting cover design and personal dedication. Ensure your title is clear and that your cover design echoes the themes and emotions captured in your lyrics. Also, consider writing a short introduction and acknowledgments to make your book more personal and professional.
Step 6: Print and Share Your Song Lyrics Book
Finally, it's time to bring your book to life! There are several online printing services like Blurb, Lulu, and Bookbaby that offer affordable printing options specifically designed for self-published authors. Choose the size, paper type, and binding that best fits your vision, then share your song lyrics book proudly with friends, family, and beyond!
Creating your unique song lyrics book is an exciting and fulfilling experience. By following our step-by-step guide, you can create a polished and professional collection of your lyrics to share with the world. Remember to take advantage of Lyric Assistant to help you discover fresh ideas and write the perfect lyrics consistently for your book. With Lyric Assistant's support, you're well on your way to creating the song lyrics book of your dreams!
Music Industry Insider 2023: The Ultimate Contact Handbook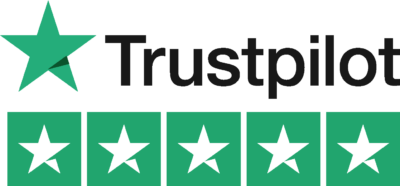 Music Industry Insider 2023: The Ultimate Contact Handbook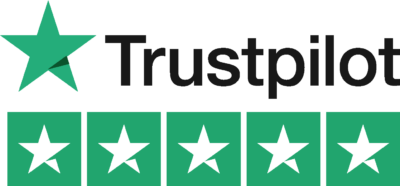 Want To Try Lyric Assistant? Write Your Next Hit Song In Minutes
Use the Lyric Assistant form below to see a preview of your new song Lyrics.