There's something magical about reggae music that makes you feel good and want to dance. It's no wonder this genre, which originated in Jamaica in the 1960s, has gained worldwide popularity. The laid-back vibe, the infectious rhythms, and the deep social commentary in reggae music have captured the hearts of many. And now, you're here because you want to write your own authentic reggae song? Don't worry, mon – we got you! This guide will show you the crucial elements of writing a reggae song, a realistic example, and how Lyric Assistant can help you create your masterpiece with ease. So, let's dive right in!
How To Write Reggae Song Table of Contents
1. Understand the roots of reggae
Before you start writing your reggae song, it's essential to have a deep understanding of the genre's roots. Reggae music is a fusion of various musical styles, including ska, rocksteady, African drumming, and American R&B. It is often used as a medium for promoting social and political messages, reflecting the struggles and realities faced by marginalized communities. So, immerse yourself in the world of reggae, listen carefully to classics from icons like Bob Marley, Peter Tosh, and Burning Spear – and let these influences form the foundation of your songwriting.
2. The reggae rhythm
At the core of every reggae song lies its rhythm – a distinctive syncopated beat known as the "skank." The skank is characterized by an emphasis on the offbeat, typically on the second and fourth beats of a 4/4 time signature. This syncopation creates the infectious groove that is synonymous with reggae music. Additionally, incorporating layered drums, including a steady kick drum and a snare rimshot, will help you nail that signature sound.
3. Basslines and guitars
Another fundamental element of reggae music is its prominent basslines. In reggae songs, the bass often acts as the main melodic component, providing the low-end groove that drives the music forward. So, make sure your song's bassline is catchy and strong enough to be memorable.
As for the guitar, the role of the instrument in reggae music is more about providing rhythm and texture rather than melodic content. Invest time in creating skanking guitar chords that are clean, short, and syncopated, using guitar techniques such as palm muting and quick upstrokes to emphasize the offbeat.
Music Industry Insider 2023: The Ultimate Contact Handbook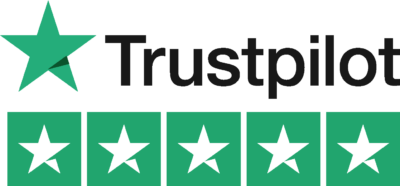 Music Industry Insider 2023: The Ultimate Contact Handbook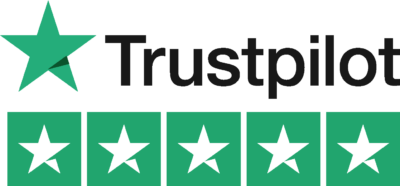 4. Meaningful lyrics and structure
When it comes to writing lyrics for a reggae song, don't hold back on expressing your thoughts and beliefs. Thanks to its roots, reggae music is a powerful medium for addressing pressing social, political, and spiritual issues, and your lyrics should reflect that. Remember, powerful messages delivered with genuine emotions resonate with the listener.
As for the structure, reggae songs often follow a more flexible approach, but you can still apply the conventional verse-chorus-bridge format. Feel free to improvise, and let the powerful message and musical components dictate the flow of your song.
How To Write Reggae Song Example
Here's a simple reggae song structure with a strong message based on social issues:
- Intro (instrumental with skank, drums, and bass establishing the vibe)
- Verse 1 (describing a societal problem or personal struggle)
- Chorus (offering hope or a call to action)
- Verse 2 (deepening the story, adding more details or perspective)
- Chorus (reinforcing the main message)
- Bridge (bringing in a new angle or an emotional shift)
- Chorus (strong finale, with a catchy melody to drive the message home)
- Outro (winding down with an instrumental section, fading out)
Now that you've learned the fundamentals of writing a reggae song, let's get jammin'! Remember, the key to success is to let your creativity flow, connect with your emotions, and immerse yourself in the rich history and essence of this beautiful genre. And to make your songwriting journey even more enjoyable and efficient, consider using Lyric Assistant to help you craft the perfect reggae tune in just minutes. With Lyric Assistant, you'll have the tools to create a unique, powerful, and engaging song that's sure to captivate your audience. So, don't wait – try Lyric Assistant today and let the magic of reggae music come alive!
Music Industry Insider 2023: The Ultimate Contact Handbook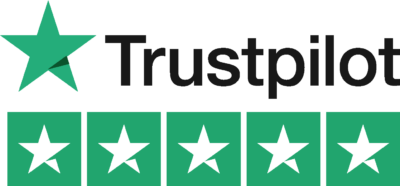 Music Industry Insider 2023: The Ultimate Contact Handbook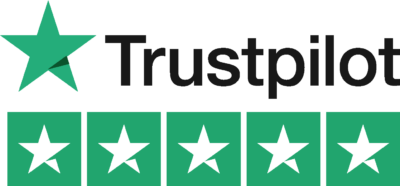 Want To Try Lyric Assistant? Write Your Next Hit Song In Minutes
Use the Lyric Assistant form below to see a preview of your new song Lyrics.