From the humble beginnings of hip-hop in the late '70s and early '80s to its current international mainstream status, rap music has undoubtedly captivated and inspired countless artists and fans alike. The ability to craft catchy rhythms and thought-provoking lyrics with a captivating delivery is a dream for many aspiring lyricists. But writing the perfect rap song isn't always as simple as it seems. Fear not, budding rappers, as we have compiled a comprehensive guide on how to write rap songs that will help you unleash your inner lyricist and create tracks that resonate with your audience. And don't forget, if you ever find yourself needing that little extra creative push, Lyric Assistant is always here to help you write your next hit.
1. Listen and learn from the masters
The first step to success in any field is to learn from the best. Dive deep into the rich history of rap music and study the lyrical styles, flows, and wordplay used by iconic rappers such as Tupac, The Notorious B.I.G., Eminem, Nas, and many others. Pay attention to how they weave their words intricately and masterfully, and note the themes and messages that make their songs resonate with their fans.
2. Choose a theme or topic for your song
Just like any other form of music, rap songs revolve around a central theme or topic. Whether it's a personal experience, a political statement, an introspective exploration of the human condition, or anything else, finding a subject that resonates with you and your audience will provide a strong foundation for your lyrics. Remember, the more thought-provoking and emotionally engaging your lyrics are, the more likely they are to strike a chord with your listeners.
3. Develop your rap persona
Creating a unique rap persona can be a great way to stand out from the competition and to showcase your lyrical prowess. This persona is an extension of yourself, a larger-than-life representation that is amplified and exaggerated for artistic effect. Your persona should have a distinct style, attitude, and tone that reflect your own personality and set you apart from the rest.
4. Master the craft of rhyme and wordplay
The art of rap lies in its intricate relationship between rhythm, rhyme, and wordplay. To excel as a rap lyricist, it's essential to hone your skills in these areas. Experiment with different rhyme schemes, employ clever wordplay and metaphors, and push the boundaries of your creativity to develop your own unique voice as a rapper.
5. Structure your rap song
Organize your lyrics by devising a structure for your rap song. Most rap songs typically follow the classic verse-chorus-verse format. Generally, verses showcase the rapper's lyrical skills, while the chorus is designed to be memorable and catchy. Include a bridge or breakdown section if it enhances the flow and structure of your song.
How To Write Rap Songs Example
Let's look at Eminem's iconic track, "Lose Yourself," as an example of a well-crafted rap song. The song has a powerful theme - overcoming self-doubt, seizing the moment, and pursuing your dreams. The verses narrate a story of struggle and perseverance, laden with vivid imagery and metaphors. The chorus, on the other hand, packs an emotional punch, urging the listeners to never let go of their dreams, no matter the odds. Eminem's unique rap persona, coupled with his mastery of rhyme and wordplay, contribute to the song's success and lasting impact.
And there you have it – a comprehensive guide to writing rap songs that will resonate with your audience and help you stand out as an artist. Remember, practice is key when it comes to honing your skills as a lyricist. So, keep experimenting, refining, and rewriting until you find your unique voice and style. And whenever you need that extra creative boost, don't hesitate to use Lyric Assistant to generate the perfect unique song in minutes, tailored to your preferences. Now go forth, unleash your inner lyricist, and create memorable rap songs that leave a lasting impact!
Music Industry Insider 2023: The Ultimate Contact Handbook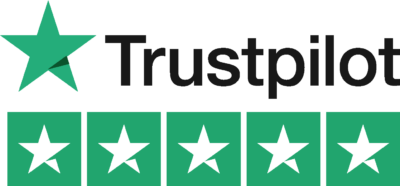 Music Industry Insider 2023: The Ultimate Contact Handbook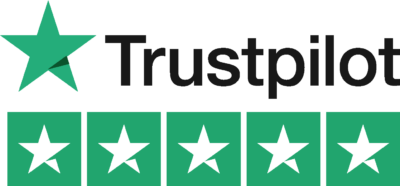 Want To Write Amazing Rap Lyrics? Write Your Next Hit Rap Song In Minutes
Use the Lyric Assistant form below to see a preview of your new style rap Lyrics.