There's something undeniably captivating about a perfectly written rap verse – witty wordplay, innovative rhyme schemes, and a flow that complements the beat seamlessly. Aspiring rappers know that it takes more than just dope rhymes to make an impression on the listener; the lyrics have to elevate the beat and enhance the overall vibe of the track. With Lyric Assistant guiding your creativity, your rap songwriting abilities will soar, and your listeners will be hooked on your verses. Whether you are a seasoned rapper or a beginner, the following tips will help you write lyrics to a rap beat, adding that extra flair to your tracks.
How To Write Lyrics To A Rap Beat Table of Contents
1. Understand the Beat
Before you even start writing, immerse yourself in the beat. Feel the groove, understand the tempo, and identify the various elements that make it unique. Think about the emotional tone of the beat and what message it conveys. Having a strong grasp of the beat's vibe will help you tailor your lyrics to sound most natural and fitting.
2. Choose a Topic
Using the emotional tone of the beat as a guide, choose a subject for your rap verse. It could be anything – from storytelling to introspection, bravado to motivational messages. By picking a topic that fits the beat's vibe, you ensure that your lyrics and the instrumental feel cohesive.
3. Start with the Hook
The hook or chorus is the part of the song that catches the listener's attention and is often the most memorable. Thus, it's a good idea to start your songwriting process with the hook. Make it catchy, memorable, and fitting with the topic and the beat. Once you have a solid hook in place, it becomes easier to build the rest of the song's structure around it.
4. Develop Your Flow
A rapper's flow is the rhythmic and melodic patterns they use while delivering their lyrics. It's crucial to find a flow that sounds natural and grooves with the beat. The easiest way to do this is to freestyle or hum over the beat, experimenting with different rhythms and cadences until you find the flow that feels right. It's essential to be flexible with your flow as sometimes, a completed verse may need adjustments to fit the beat seamlessly.
5. Write the Verses
Now that you have the beat, topic, and flow in mind, it's time to start writing your verses. Focus on staying on topic, using vivid imagery, and showcasing your unique style. Enhance the song's theme while impressing listeners with clever wordplay and intricate rhyme schemes. Pro tip: Keep a notepad handy or use your phone to jot down any phrases, lines, or punchlines that come to mind throughout the day.
How To Write Lyrics To A Rap Beat Example
Beat: Laid-back, jazzy instrumental
Topic: Overcoming challenges and staying motivated
Hook: "No mountain too high, no valley too low, these challenges we face help us grow. With every step, we're stronger – and we'll rise, a victory at sunrise."
Verse: "Life is full of obstacles, but I'm ready for the challenge / Every step I'm taking is a calculated balance / It's a marathon, not a sprint – I stay patient / Climbing every mountain, fueled by determination."
With these tips in hand, you're well-equipped to write lyrics that not only elevate the rap beat but also showcase your creativity and skill as a rapper. Remember, practice makes perfect, so keep honing your craft and experimenting with new ideas. And don't forget, Lyric Assistant is always right here with you to help you write the perfect song. Give it a try and watch your rap skills rise to new heights.
Music Industry Insider 2023: The Ultimate Contact Handbook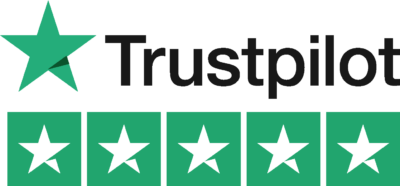 Music Industry Insider 2023: The Ultimate Contact Handbook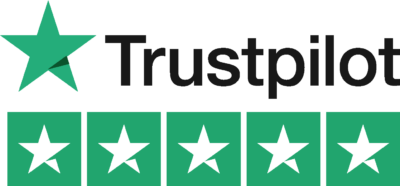 Want To Write Amazing Rap Lyrics? Write Your Next Hit Rap Song In Minutes
Use the Lyric Assistant form below to see a preview of your new style rap Lyrics.