Bob Dylan is an icon, a singer-songwriter who has influenced generations of musicians with his thought-provoking lyrics and soulful melodies. His timeless masterpieces have left an indelible mark on the world of music, and many aspiring artists long to write like him. If you're one of those aspiring artists, then you're in the right place. In this article, we'll delve into the secrets behind Dylan's songwriting, complete with an actionable example and an outro that will push you to create your own masterpiece.
1. Telling Stories Through Your Lyrics
One of the most significant aspects of Bob Dylan's writing style is his ability to tell stories through his lyrics. Be it a narrative about love, a social commentary, or simply an observation of human life, Dylan's songs always have a certain depth to them. To achieve this, you need to focus on creating stories that carry meaning and evoke emotions. Like Dylan, let your lyrics paint vivid images and use metaphors and similes to make your story relatable and impactful.
Tip: Consider writing from different perspectives to give your story more depth, just like Dylan often does.
2. Be Inspired by Poetry and Literature
Bob Dylan's lyrics have often been compared to poetry. This is because, like great poets, Dylan draws upon a wealth of literary influences to create original and vivid imagery in his songs. Dive into books, poems, and articles from various genres and time periods to enrich your own writing style. Use these to fuel your imagination as you craft your song and to widen your vocabulary so that you can express yourself in the most striking way possible.
3. Blend the Personal with the Universal
Dylan's lyrics connect with listeners on a personal level because they often touch on universal themes like love, loss, and the human condition. Strive to find the delicate balance between the deeply personal and the universally relatable in your writing. Share your own experiences but frame them in a way that makes it accessible to a wider audience.
Music Industry Insider 2023: The Ultimate Contact Handbook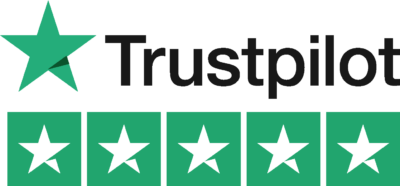 Music Industry Insider 2023: The Ultimate Contact Handbook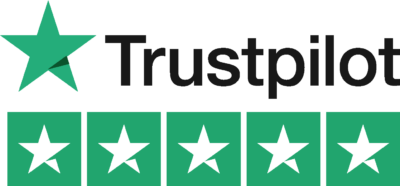 4. Experiment with Song Structures
Bob Dylan's songs take various forms, ranging from simple verse-chorus structures to more intricate, free-form compositions. To write like Dylan, avoid sticking to conventional song structures religiously. Instead, experiment with different forms until you find what best serves your lyrics and your message.
Example: If you're writing a song that tells a linear story, consider using a verse-only structure to let the narrative flow uninterrupted.
5. Work on Your Melodies and Chords
Dylan's distinct melodies and chord progressions are just as iconic as his lyrics. He often employs simple melodies and chords that easily stick in the listener's head but contributes to the storytelling in a meaningful way. Don't neglect the musical aspects of songwriting, and experiment with chords and melodies to find a harmony that complements your lyrics and amplifies your song's overall impact.
Writing like Bob Dylan may seem like a tall order, but with dedication, practice, and a love for your craft, you can create your own iconic masterpieces. Let his methods inspire you to find your own unique voice and become a storyteller through your songs.
Are you ready to write your next song in the style of Bob Dylan? Let Lyric Assistant make it easy for you. Our innovative platform helps you craft the perfect unique song in just minutes – simply choose your genre, topic, structure, and sound inspiration. Give Lyric Assistant a try today and see your own songwriting prowess soar.
Music Industry Insider 2023: The Ultimate Contact Handbook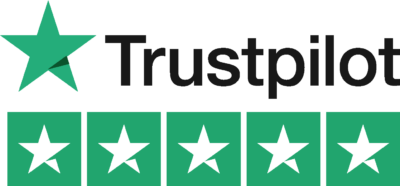 Music Industry Insider 2023: The Ultimate Contact Handbook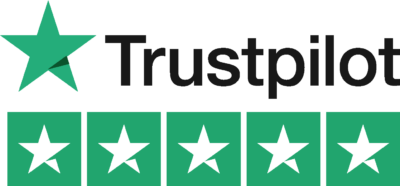 Want To Try Lyric Assistant? Write Your Next Hit Song In Minutes
Use the Lyric Assistant form below to see a preview of your new song Lyrics.