Drill rap, a sub-genre of hip hop that originated in Chicago, has gained massive popularity over the years. With its dark and gritty sound, drill rap is known for its vivid storytelling and hard-hitting lyrics. If you've been thinking about dipping your toe into this world or want to improve your skills, this step-by-step guide on how to write drill rap will help you create meaningful and unforgettable verses. And when you're ready to take your songwriting to the next level, Lyric Assistant is here to help, crafting you the perfect song in minutes – just pick your genre, topic, structure, and let Lyric Assistant do the rest!
1. Understand the genre
The first step in mastering drill rap is to familiarize yourself with its unique style and themes. Listen to artists like Chief Keef, G Herbo, and King Von to get a feel for the genre. Notable characteristics include aggressive beats, a rapid-fire flow, and lyrics that often touch on street life and struggles.
2. Find your inspiration
Draw from your personal experiences, emotions, and observations when writing your lyrics. It's important to be authentic and true to yourself, as listeners can quickly sense when something is disingenuous.
3. Create a story
Drill rap is known for its storytelling, so focus on crafting a narrative that includes specific characters, events, and situations. Your lyrics should paint a vivid picture, allowing the listener to visualize the story as it unfolds.
4. Master your flow
In drill rap, the flow is aggressive and often switches up throughout the verse. Practice different rhythmic patterns and experiment with varying your tempo and delivery. This will help you create a distinctive and engaging sound.
5. Develop powerful punchlines
Punchlines are crucial to any rap genre, but in drill rap, they're particularly impactful. Brainstorm clever wordplay, double entendres, and metaphors that will leave your listeners in awe. Remember that your punchlines should complement your story and serve to strengthen your overall narrative.
6. Refine your lyrics
Once you have your initial draft, go through your lyrics and make revisions. Keep an eye out for any inconsistencies, weak lines, or areas that could be improved. Make sure that your storytelling is strong and that your punchlines are hard-hitting.
7. Add ad-libs and other elements
To make your music even more engaging, consider adding ad-libs, vocal effects, and other elements throughout your song. These aspects can help fill in empty spaces and add extra flavor to your drill rap.
How To Write Drill Rap Example
Let's say you decide to write a drill rap song about your struggles growing up in a dangerous neighborhood. Begin by crafting a story with details about your experiences and the people you encountered along the way. Focus on creating a captivating narrative that keeps the listener hooked throughout the song.
Your flow should be aggressive and well-paced, switching up patterns throughout the verse. Work on crafting powerful punchlines that resonate with the listener and elevate your storytelling. Once you've refined and polished your lyrics, add ad-libs and other elements to really make the song your own.
Learning how to write drill rap takes time and dedication, but by following these steps, you're well on your way to mastering the art and creating songs that will captivate and intrigue your listeners. And with Lyric Assistant by your side, transforming your ideas into unforgettable verses has never been easier. When you're ready to craft your next drill rap masterpiece, choose the genre, topic, and structure, and let Lyric Assistant do the rest – writing you the perfect unique song in just minutes. So what are you waiting for? Go ahead and unleash your inner lyricist with the help of Lyric Assistant today!
Music Industry Insider 2023: The Ultimate Contact Handbook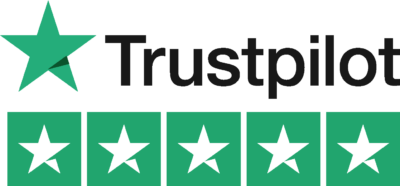 Music Industry Insider 2023: The Ultimate Contact Handbook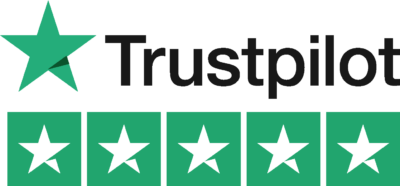 Want To Write Amazing Drill Lyrics? Write Your Next Hit Drill Song In Minutes
Use the Lyric Assistant form below to see a preview of your new drill rap Lyrics.