You've just encountered a moment of inspiration and now you're ready to dive into the world of songwriting. A perfect combination of emotions and melody is swirling around your mind, but you're unsure how to translate these ideas into lyrics. Fear not, aspiring songwriter! In this blog post, we will present a helpful step-by-step guide that will transform your thoughts into the perfect song lyrics for beginners. With a little practice, persistence, and assistance from Lyric Assistant, you'll be on your way to penning a masterpiece. Let's dive in!
How To Write A Song Lyrics Step By Step For Beginners Table of Contents
1. Brainstorming
The first step in writing song lyrics is brainstorming. Jot down your ideas, themes, emotions, and experiences that you want your song to convey. This can be done on paper, on your computer, or even in the notes app on your phone. Be free with your thoughts, and don't worry about forming complete sentences or rhyming words just yet.
2. Refine the Main Idea
After you've written down all your ideas, take some time to identify a central theme or message you would like your song to express. This will help give your lyrics a clear focus and make it easier to write verses and choruses that contribute to your overall story or message.
3. Decide on Song Structure
A typical song structure consists of verses, choruses, and a bridge. Verses help tell the story or convey the emotions you want your listener to connect with, while the chorus is the catchy, repetitive part that drives the point home. The bridge is a contrasting section used to add variety to your song. The most common structure is Verse-Chorus-Verse-Chorus-Bridge-Chorus, but feel free to experiment with different formats as you become more comfortable with songwriting.
4. Write the Verses
Now that you have a main idea and structure in place, start writing the verses. Use the notes from your brainstorming session to flesh out each verse, creating a narrative or describing your emotions in a poetic manner. Keep your verses simple and easy to understand, so your audience can connect with your message.
Music Industry Insider 2023: The Ultimate Contact Handbook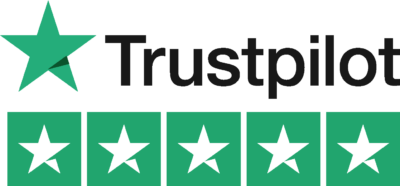 Music Industry Insider 2023: The Ultimate Contact Handbook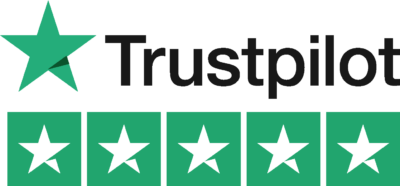 5. Create the Chorus
The chorus is your song's main hook, so make it memorable! Highlight your central theme and make sure your lyrics are catchy and easy to sing along with. If you're having trouble coming up with a chorus, try rephrasing the main idea of your song in a different way or consider using a memorable line from one of your verses.
6. Develop the Bridge
The bridge adds a fresh perspective to your song and breaks up the repetition of verses and choruses. Use this section to explore different angles of your main theme or present new emotions or scenarios. Remember, the bridge should still support your overall message.
7. Edit, Revise, and Polish
Once you have written all the sections of your song, it's time to revise and polish your work. Read through your lyrics carefully, editing for grammar, clarity, and consistency in tone and message. Consider asking a friend or fellow songwriter for feedback to make your lyrics even better.
How To Write A Song Lyrics Step By Step For Beginners Example
Imagine you want to write a song about finding happiness in the little things in life. Start by brainstorming phrases and moments that represent this theme, such as "a cup of coffee in the morning," "laughter with friends," or "a walk in the park." Next, identify the structure and begin writing the verses and choruses that paint a vivid picture of these happy moments. Your bridge could explore the contrast of focusing on materialistic desires versus the simple pleasures in life. Finally, revise your lyrics to ensure your message is clear and supported throughout the entire song.
Writing song lyrics can be a challenging yet fulfilling journey, especially for beginners. Take the time to practice these steps and watch your songwriting prowess grow. And remember, Lyric Assistant is here to support and inspire you in crafting the perfect song. So go ahead, let your creativity soar and write that hit song you've always dreamt of!
Music Industry Insider 2023: The Ultimate Contact Handbook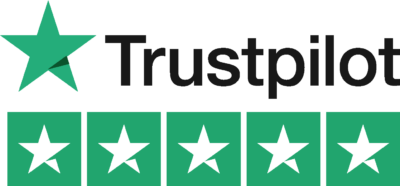 Music Industry Insider 2023: The Ultimate Contact Handbook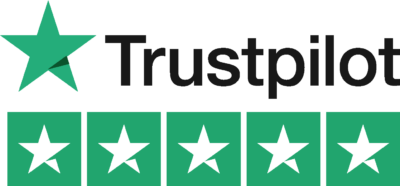 Want To Try Lyric Assistant? Write Your Next Hit Song In Minutes
Use the Lyric Assistant form below to see a preview of your new song Lyrics.