Every songwriter aims to touch on topics that resonate with people. One such important subject is depression, a mental illness that affects millions of individuals worldwide. Writing a song about depression can not only raise awareness but also provide solace to both the songwriter and listeners dealing with the same struggles. This article will guide you on how to write a heartfelt song about depression, complete with a realistic example and then explore how you can use Lyric Assistant to make your songwriting process easier.
How To Write A Song About Depression Table of Contents
1. Channel Your Emotions
Writing about depression requires a certain level of vulnerability to accurately capture the emotions related to the experience. Tapping into your own emotions or the emotions of someone close can add authenticity and depth to your song. It's essential that you are honest with your feelings, as listeners will connect with sincerity more than anything else.
2. Choose Your Song Structure
Determine the structure that works best for your song, whether it be a verse-chorus-verse-chorus-bridge-chorus layout or something unique to your message. A structured outline can make it easier to develop the progression of the song and ensure that it flows consistently.
3. Develop Imagery
Writing about depression can be a heavy topic for some, so using metaphors, symbolism, and imagery connected to the emotions you are trying to convey will help paint a more vivid picture. This technique allows listeners to grasp the depth of the subject matter, making the song more relatable.
4. Maintain a Balance
Depicting depression accurately involves capturing both the lows and the possibility of hope. While it is important to express the despair and darkness associated with depression, also remember to touch on the possibility of healing and growth. This delicate balance keeps listeners engaged, offering support and comfort along the way.
Music Industry Insider 2023: The Ultimate Contact Handbook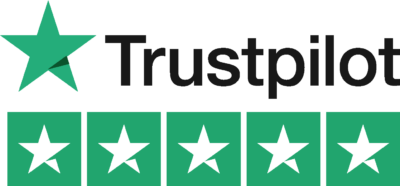 Music Industry Insider 2023: The Ultimate Contact Handbook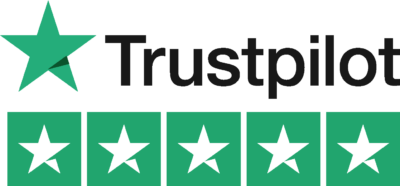 5. Use Appropriate Music
Music selection is crucial when discussing sensitive subjects such as depression. Chords and melodies that evoke a somber, reflective mood can complement the lyrics effectively. Experiment with different types of instruments and keys, settling on a sound that enhances the lyrics and creates a powerful impact on listeners.
How To Write A Song About Depression Example
Now that we've covered ways to write a song about depression, let's take a look at a fictitious example. Suppose you've chosen to write about the internal battle one might face during their struggle with depression. You can use the following lines as your chorus:
In the darkness, I seek the light (metaphor)
A battle I'll wage on this endless night (imagery)
One foot forward, I'll continue to fight (hope)
These lines incorporate the necessary elements we discussed earlier: emotion, imagery, and balance. By shedding light on the subject while also offering an element of hope, audiences are more likely to connect with the song and its message.
Songwriting can be both a cathartic and rewarding process, especially when addressing topics as personal and vital as depression. By channeling your emotions, employing imagery, and striking the right balance in your lyrics, you can create a song that offers solace to those facing similar struggles.
Take advantage of Lyric Assistant to make your songwriting process smooth and efficient. With Lyric Assistant, you can select a genre, topic, structure, and even your desired sound to receive a unique, tailor-made song in minutes. Make sure to check out Lyric Assistant and let it elevate your songwriting experience as you embark on the journey to write the perfect song about depression.
Music Industry Insider 2023: The Ultimate Contact Handbook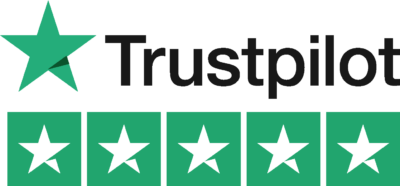 Music Industry Insider 2023: The Ultimate Contact Handbook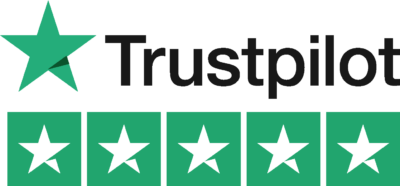 Want To Try Lyric Assistant? Write Your Next Hit Song In Minutes
Use the Lyric Assistant form below to see a preview of your new song Lyrics.