Rap is one of the most popular music genres today, with millions of fans around the world. As a rapper, writing a great rap song can be a challenging task, but with the right techniques and tools, you can create something truly special.
How to Write a Rap Song Table of Contents
In this article, we'll share some tips and tricks on how to write a rap song that stands out from the crowd.
Choose Your Beat
A beat is the foundation of a rap song. It's the rhythm and tempo that sets the tone for your lyrics. Choose a beat that suits your style and your message. You can find beats online or work with a producer to create a custom beat that's tailored to your vision.
Brainstorm Ideas
Before you start writing your lyrics, brainstorm ideas for your song. Think about the message you want to convey, the story you want to tell, and the emotions you want to evoke. Write down all your ideas in a notebook or a voice recorder.
Create Your Hook
A hook is the most memorable part of your song. It's the part that stays in your listeners' heads long after the song is over. A hook can be a catchy phrase, a melody, or a chorus. Focus on creating a hook that's easy to remember and sing along to.
Write Your Lyrics
Rap lyrics are typically more dense and intricate than other genres of music. To write great rap lyrics, focus on your wordplay, rhyming, and flow. Use metaphors, similes, and punchlines to add depth and meaning to your lyrics. Pay attention to your cadence and rhythm, and make sure your lyrics flow smoothly over your beat.
Practice Your Delivery
Delivery is just as important as your lyrics. The way you deliver your lyrics can affect how your listeners perceive your message. Practice your delivery by recording yourself rapping over your beat. Pay attention to your tone, enunciation, and timing.
Collaborate
Collaboration is a great way to take your rap song to the next level. Work with other rappers, producers, or musicians to get feedback on your work and add new layers of depth and meaning to your song.
Collaborating with others can help you see your song from a different perspective and refine your lyrics and delivery until they're just right.
Writing a great rap song takes time, effort, and practice.
Remember to choose a beat that suits your style, brainstorm ideas, create a catchy hook, write great lyrics, practice your delivery, and collaborate with others. And if you need some extra inspiration and guidance, Lyric Assistant is here to help.
Our software is designed to help you create your best work and take your rap songwriting to the next level. Try our software today and start writing your next hit rap song.
Music Industry Insider 2023: The Ultimate Contact Handbook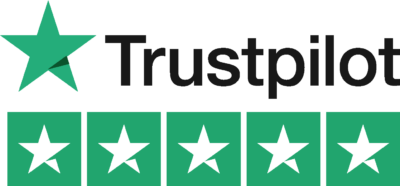 Music Industry Insider 2023: The Ultimate Contact Handbook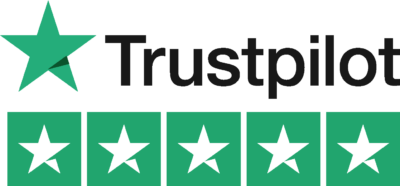 Want To Write Amazing Rap Lyrics? Write Your Next Hit Rap Song In Minutes
Use the Lyric Assistant form below to see a preview of your new style rap Lyrics.