Picture this: you're sitting in the middle of a bonfire, surrounded by friends singing along to a country song – there's a certain magic in the air. Country music has an undeniable charm and power to connect with people across nations and generations. Writing a great country song requires a perfect blend of storytelling, melody, and emotion. With Lyric Assistant to guide you, your best country song is just around the corner.
In this post, we'll share some tips to help you write a country song that resonates with listeners and showcases your unique talents. Finally, you'll see how Lyric Assistant simplifies the process and helps you create a memorable song. Let's dive in!
1. Choose a relatable theme
Country music is all about real-life situations. Popular themes include love, heartbreak, family, and the beauty of nature. To make your song relatable, choose a familiar theme that your listeners can identify with and feel emotionally attached to.
2. Tell a compelling story
A country song is like a short story set to music. Develop a clear narrative that has a beginning, middle, and end. Your song should take the listener on a journey through the ups and downs of your chosen theme. Use anecdotes, metaphors, and descriptive language to make your story come alive.
3. Keep it simple and straightforward
The beauty of country music lies in its simplicity. Use everyday language and avoid overly complex metaphors or obscure references. Your lyrics should be accessible to a broad audience and the message clear, even on the first listen.
Music Industry Insider 2023: The Ultimate Contact Handbook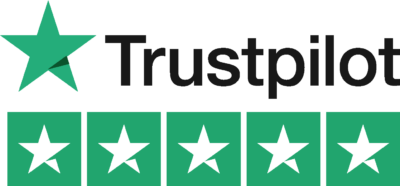 Music Industry Insider 2023: The Ultimate Contact Handbook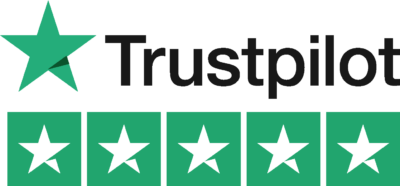 4. Write from the heart
A great country song makes people feel something. To achieve this, you need to tap into your own emotions while writing. Think back to an experience or memory that evokes strong emotions. Use those feelings to add authenticity and depth to your lyrics.
5. Focus on the melody
An unforgettable melody can turn a good country song into a great one. Spend time working on a catchy chorus and strong, memorable verses. Keep the chord progressions simple so that listeners can easily hum the tune.
6. Strike a balance in song structure
A well-constructed song has a balance of verse, chorus, and bridge. Use repetition strategically to create familiarity and keep your listener engaged. While experimenting with song structure can be good, don't stray too far from the classic country song format.
7. Polish and revise
Writing a great country song isn't a one-time deal. Revision is crucial to ensure your lyrics flow smoothly and SAs every word holds impact. Read your lyrics out loud, record yourself singing or speaking the lyrics, and don't be afraid to go through multiple drafts before settling on your final song.
How To Write A Great Country Song Example
Let's say you want to write a country song about heartbreak. To begin, think back to a personal experience that evokes strong emotions. Put yourself in that moment and write down the specific details, feelings, and thoughts you can recall. Create a narrative that follows your story from the initial heartache through growth and recovery.
Keep your language simple and direct, using everyday words that your listeners can understand. While working on your melody, try following a classic verse-chorus-verse-chorus-bridge-chorus format.
Once you've completed your first draft, read your lyrics out loud and revise them until they feel polished and flowing. You now have a relatable and heartfelt country song in your hands.
Writing a great country song is an art you can perfect with practice and passion. However, if you're uncertain about your songwriting skills or want to create a unique song fast, Lyric Assistant is here to help. With Lyric Assistant, you can generate the perfect country song tailored to your specific ideas in minutes.
By picking your genre, topic, structure, and preferred artist soundalike, you unlock the power of Lyric Assistant to create the country song you've been dreaming of. It's time to unleash the country music star within you – give Lyric Assistant a try for your next hit song!
Music Industry Insider 2023: The Ultimate Contact Handbook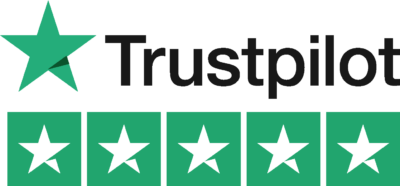 Music Industry Insider 2023: The Ultimate Contact Handbook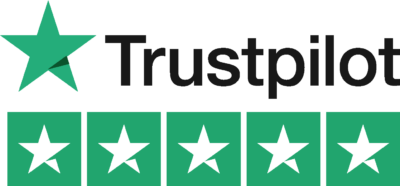 Want To Try Lyric Assistant? Write Your Next Hit Song In Minutes
Use the Lyric Assistant form below to see a preview of your new song Lyrics.