Everyone loves a good laugh, and music is no exception. When it comes to writing a funny song, not only do you need to create a catchy melody and an engaging rhythm, but you also need to come up with humorous lyrics that will make your listeners smile. Whether it's a satirical take on a topical issue or a cheeky parody of a popular tune, writing a funny song can be both challenging and entertaining. In this article, we'll dive into the steps to write the perfect funny song and how Lyric Assistant can help you find just the right words and tone.
A funny song can feel like a breath of fresh air in your setlist or album. It provides a delightful break from the emotional intensity of other tracks and helps showcase your diverse songwriting and performance capabilities. With the right balance of humor and musicality, a funny song will linger in the minds of your listeners long after the laughter subsides.
1. Choose a theme or topic
The first step to writing a funny song is selecting a theme or topic you want to build your humor around. It could be an amusing story, an ironic twist on a familiar topic, or even a satirical commentary on current events. Make a list of potential themes and select one that resonates with you and your sense of humor.
2. Develop your lyrics and punchlines
The key to a successful funny song is writing witty and clever lyrics that keep your audience entertained throughout. Like any good joke, the humor in your song should build up and deliver a punchline. Don't be afraid to play with puns, rhymes, and wordplay. Remember, your ultimate goal is to make your listeners smile, so keep your humor light-hearted and enjoyable.
3. Use a catchy melody
A catchy melody can give your funny song a more significant impact, as it makes the lyrics more memorable and fun to sing along with. Experiment with different rhythms, melodies, and chord progressions that match the mood and feel of your chosen theme.
Music Industry Insider 2023: The Ultimate Contact Handbook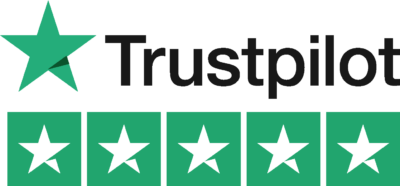 Music Industry Insider 2023: The Ultimate Contact Handbook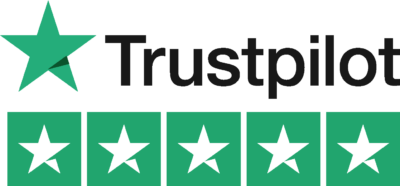 4. Plan the song structure
A well-structured song is easier to follow and enjoy. Decide on the structure that will best deliver your funny story or commentary. Typically, verse-chorus-verse-chorus-bridge-chorus works effectively for most funny songs. Use the verses to build up your humorous story and the chorus to deliver a strong, catchy, and memorable punchline.
5. Add character and performance
A funny song is not just about the lyrics; it's also about the delivery. When performing your song, convey the humor through your voice, facial expressions, and body language. This will make the song even more engaging and entertaining for your audience.
How To Write A Funny Song Example
Let's say you want to write a funny song about a disastrous first date. Start by listing all the amusing elements of the story – clumsy spills, awkward silences, forgotten wallets, and so on. Develop your lyrics around these events, using rhyming schemes and wordplay to add humor. For the melody, consider using an upbeat or quirky rhythm that complements the light-hearted nature of the story. Structure your song in a way that follows a clear narrative, with each verse building on the previous mishap and the chorus delivering a catchy punchline.
Now that you have an idea of how to write a funny song, why not try it out yourself? And if you need a little help along the way, Lyric Assistant is here to be your creative partner, providing you with unique, customized lyrics that suit your chosen theme and style. So go ahead and give your listeners a reason to laugh – try Lyric Assistant today and create the perfect funny song that will have your audience grinning from ear to ear!
Music Industry Insider 2023: The Ultimate Contact Handbook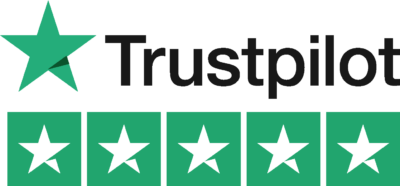 Music Industry Insider 2023: The Ultimate Contact Handbook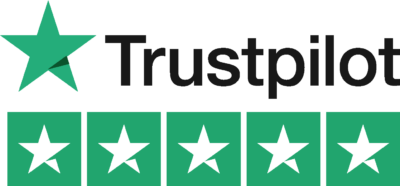 Want To Try Lyric Assistant? Write Your Next Hit Song In Minutes
Use the Lyric Assistant form below to see a preview of your new song Lyrics.