Do you find yourself drawn to the enchanting and timeless sound of folk music? Are you dreaming of penning the perfect folk song – one which tugs at the heartstrings and evokes a sense of nostalgia? You're in the right place! Writing a folk song doesn't have to be an overwhelming task. With the help of our tips and tricks below, you'll be well on your way to crafting a masterpiece that resonates deeply with your listeners. And to help you achieve this even faster, Lyric Assistant is the perfect tool to elevate your songwriting journey.
1. Immerse yourself in the world of folk music
The best way to understand what makes a great folk song is to listen to the greats. Begin by exploring the music of legends such as Bob Dylan, Joni Mitchell, Leonard Cohen, and Woody Guthrie, and pay attention to the themes, structures and instrumentation in their songs.
2. Identify your song's theme and narrative
Folk music is known for its storytelling aspect, which often delves into the lives of ordinary people, their struggles, and their joys. Choose a theme or a story that is relatable and rooted in emotions. This could be anything from the sweetness of first love to tales of social and political issues.
3. Pick a song structure
Many folk songs follow a verse-chorus-verse structure, which makes it easy for the listener to follow the narrative. However, feel free to experiment with other formats, such as a ballad structure (A-A-B-A), where each verse has the same melody, and the B section serves as a bridge.
4. Create a simple and memorable melody
Remember that folk music is often passed down through generations, so keep your melody uncomplicated and easy to remember. Incorporating a catchy hook or a timeless refrain can make your song even more memorable and sing-along-friendly.
Music Industry Insider 2023: The Ultimate Contact Handbook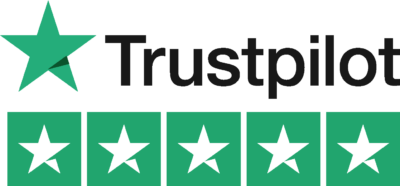 Music Industry Insider 2023: The Ultimate Contact Handbook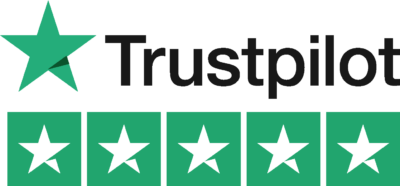 5. Write evocative lyrics
Use vivid imagery and strong emotions to make your lyrics compelling, while maintaining a conversational tone. Avoid cliches and focus on painting a vivid picture of the characters, places, and emotions in your song.
6. Instrumentation
Acoustic instruments such as guitars, banjos, fiddles, and harmonicas are staples in the folk genre. Keep your instrumentation simple, organic and authentic to the folk sound.
How To Write A Folk Song Example
Suppose you've decided to write a folk song about a small-town love story. Start by immersing yourself in songs with similar themes – for example, Joni Mitchell's "A Case of You" or Bob Dylan's "Don't Think Twice, It's All Right".
Next, outline your narrative, focusing on relatable emotions and situations. Settle on a song structure and begin creating a simple melody that complements your story. Once you have a strong foundation in place, work on writing evocative lyrics that paint a vivid picture of your characters and their experiences.
For instrumentation, consider using an acoustic guitar to lay down the backbone of your song, and add other traditional folk instruments to create texture and depth. Keep the arrangement simple and natural, staying true to your chosen theme.
Congratulations, you're now well-equipped with the knowledge and techniques to write a captivating folk song! Nothing can complement your newfound skills better than Lyric Assistant – a revolutionary tool that will transform your songwriting experience. Go ahead and choose your genre, topic, structure, and preferred artist sound, and let Lyric Assistant do the rest, creating a unique, awe-inspiring folk song in minutes. Don't wait any longer – your perfect song is just a few clicks away!
Music Industry Insider 2023: The Ultimate Contact Handbook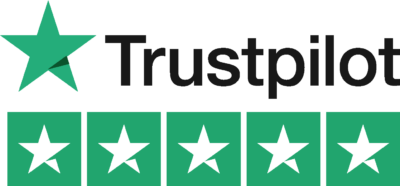 Music Industry Insider 2023: The Ultimate Contact Handbook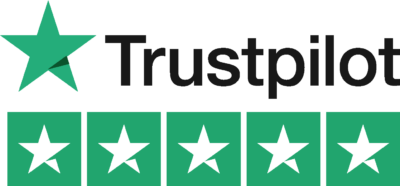 Want To Try Lyric Assistant? Write Your Next Hit Song In Minutes
Use the Lyric Assistant form below to see a preview of your new song Lyrics.