Have you ever listened to your favorite songs and wondered how the artists managed to create such magic with their words and melodies? If you've ever dreamt of writing your very own masterpiece, but felt daunted by the process, it's time to cast your fears aside! Anyone can learn to write a song, and this comprehensive guide will teach you the steps to take to craft your masterpiece from scratch. Let's embark on a creative journey, and remember that Lyric Assistant is here to help every step of the way!
1. Find your inspiration
The basis of writing any song is finding an inspirational idea. This can be anything that moves you, a personal experience, a story, or even a catchy tune that's been stuck in your head. Keep a notebook or voice recorder handy for capturing ideas as they strike. This will become your invaluable songwriting journal.
2. Choose a structure
Most songs follow a structure that includes an introduction, verse, chorus, and bridge. Familiarize yourself with these structures and experiment with them when crafting your song. Your ideas should naturally flow into one of these formats.
3. Develop lyrics
Now that you have a structure, begin writing lyrics for each part of the song. Don't worry about being too literal or rhyming at this stage. Focus on establishing a theme, painting vivid images with your words, and connecting with your listeners on an emotional level. Refine your lyrics as you go along, eliminating clichés and making the words flow smoothly.
4. Create a memorable melody
The melody is the heart and soul of your song. It is the tune that will stick in people's minds long after the final note has been sung. Begin by playing around with your instrument or looping a recording of your lyrics until you hit upon a melody that feels right. Remember to keep the melody original and engaging.
Music Industry Insider 2023: The Ultimate Contact Handbook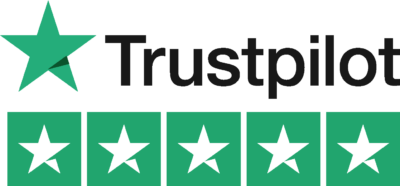 Music Industry Insider 2023: The Ultimate Contact Handbook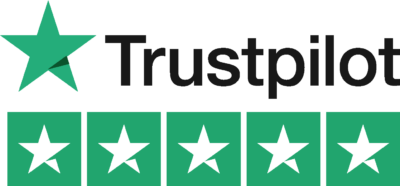 5. Enhance the harmony and rhythm
Adding harmonies and rhythms can greatly enhance your song and give it a polished, professional feel. Experiment with chords that accompany your melody and try different rhythmic patterns that add depth and nuance to the overall sound.
6. Revise, revise, revise
The key to success in songwriting is persistence and perseverance. Edit your lyrics, melody, and harmonies multiple times, refining each element until you achieve a version that feels complete. Don't get discouraged! Writing a song takes time, dedication, and multiple revisions to get right.
How To Writ A Song Example
Imagine being inspired by a recent breakup. You decide to write a heart-wrenching pop ballad about lost love. Combining your personal experience with relatable themes allows you to craft emotional verses, a catchy chorus, and a soulful melody that leaves listeners captivated. By revising your lyrics and experimenting with rhythms and harmonies, you eventually develop a timeless love ballad with the potential to resonate with the masses.
Now that you have a better understanding of the songwriting process, it's time to put pen to paper (or fingers to keyboard) and create your very own musical masterpiece. Remember, with practice, dedication, and a little help from Lyric Assistant, you'll be on your way to writing the song of your dreams. So, take the first step today and begin your incredible journey as a budding songwriter.
Music Industry Insider 2023: The Ultimate Contact Handbook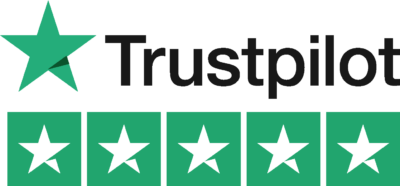 Music Industry Insider 2023: The Ultimate Contact Handbook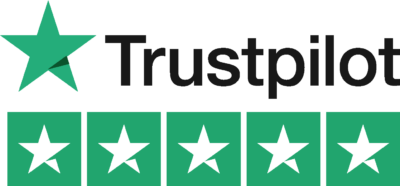 Want To Try Lyric Assistant? Write Your Next Hit Song In Minutes
Use the Lyric Assistant form below to see a preview of your new song Lyrics.