Have you ever found yourself staring at a blank page, struggling to come up with the first line of a song? Starting song lyrics can be a daunting task, but it doesn't have to be.
How to Start Song Lyrics: Tips and Techniques for Effective Songwriting Table of Contents
With the right tools and techniques, you can easily jumpstart your songwriting process and create compelling lyrics.
In this article, we'll explore some tips and techniques to help you get started with writing song lyrics.
Brainstorming Techniques
Before you start writing, it's important to get into the right mindset. Brainstorming is a great way to loosen up your creativity and get those songwriting ideas flowing. Here are some techniques you can use to kickstart your brainstorming process:
Free Writing: Set a timer for 10-15 minutes and write down anything that comes to mind. Don't worry about grammar or structure, just let your thoughts flow freely.
Mind Mapping: Start with a central idea or concept and branch out with related words and ideas. This technique can help you visualize the connections between different ideas and find new angles to explore.
Word Association: Choose a word or phrase and write down as many related words or phrases as you can think of. This technique can help you generate ideas and spark your creativity.
Understanding Song Structure
Once you have some initial ideas, it's important to understand the basics of song structure. The most common structure is verse-chorus-verse-chorus-bridge-chorus, but there are many variations you can experiment with. Here are some things to consider when choosing a song structure:
Music Industry Insider 2023: The Ultimate Contact Handbook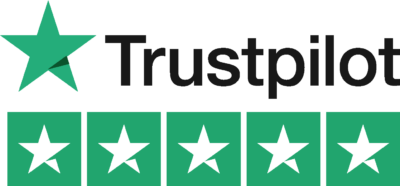 Music Industry Insider 2023: The Ultimate Contact Handbook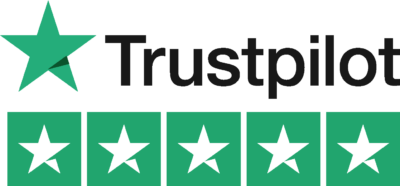 Length: How long do you want your song to be? This will determine how many verses and choruses you need.
Theme: What is the main theme of your song? Does it lend itself to a particular structure?
Emotion: What emotions do you want to convey with your song? This can also influence your choice of structure.
Finding Inspiration
Inspiration can come from anywhere – your personal experiences, current events, or even your surroundings. Here are some ways to find inspiration for your lyrics:
Personal experiences: Draw from your own life experiences and emotions to create a personal and relatable song.
Storytelling: Use your imagination to create a fictional story or character and build your lyrics around it.
Observation: Take a walk outside or people-watch in a public place. Pay attention to the world around you and draw inspiration from what you see.
Developing Lyrics
Once you have your ideas and structure in place, it's time to start developing your lyrics. Here are some tips to help you create compelling lyrics:
Metaphors and similes: Use metaphors and similes to create vivid and memorable images in your lyrics.
Rhyme and rhythm: Experiment with different rhyming patterns and rhythms to create a catchy and memorable song.
Editing and revising: Don't be afraid to make changes to your lyrics. Keep refining and tweaking until you're happy with the final product.
Congratulations, you've now learned some effective techniques to start writing song lyrics. But if you're still struggling to get started, there's no need to worry.
Lyric Assistant can help you generate song ideas, rhymes, and lyrics, making the songwriting process faster and more efficient. Try it out for yourself and see how it can take your songwriting to the next level.
In conclusion, starting song lyrics can be a challenging task, but with the right mindset and techniques, you can overcome this obstacle and create compelling lyrics.
Use these tips and techniques to jumpstart your songwriting process and see where your creativity takes you.
Music Industry Insider 2023: The Ultimate Contact Handbook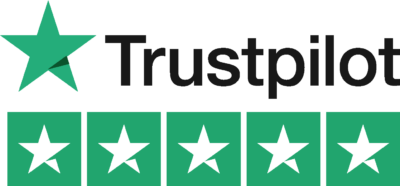 Music Industry Insider 2023: The Ultimate Contact Handbook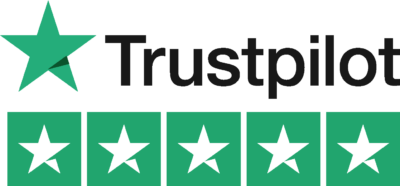 Want To Try Lyric Assistant? Write Your Next Hit Song In Minutes
Use the Lyric Assistant form below to see a preview of your new song Lyrics.