Every music lover has dreamt of penning their perfect song. Maybe you've got a catchy tune swirling in your head, but you're struggling to put it into words. Or perhaps you've written some great lyrics, but you're stumped when it comes to finding the perfect melody. Fear not, budding songwriters! Writing a song may seem like a daunting task, but with the right guidance, you too can create a captivating tune that will have listeners humming along. In this step-by-step guide, we'll walk you through the process of writing a song and show you how Lyric Assistant can help make it even easier.
How To Right A Song Step By Step Table of Contents
Step 1: Determine Your Inspiration
The first step in creating a song is finding your inspiration. What do you want your song to be about? Love, heartbreak, friendship, or something entirely different? Consider your current emotions and experiences, as well as things that evoke strong emotions in you. Once you've determined the topic for your song, you're ready to start the writing process.
Step 2: Choose the Song Structure
Songs typically have a structure that includes verses, a chorus, and a bridge. A common song structure is as follows:
1. Verse
2. Chorus
Music Industry Insider 2023: The Ultimate Contact Handbook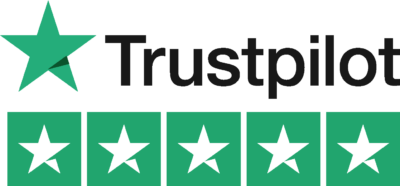 Music Industry Insider 2023: The Ultimate Contact Handbook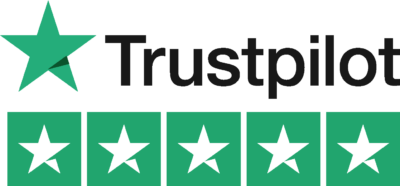 3. Verse
4. Chorus
5. Bridge
6. Chorus
Decide on which structure works best for your song, and keep it in mind as you write the lyrics and melody.
Step 3: Writing the Lyrics
Now that you have your inspiration and song structure, it's time for the fun part: writing the lyrics. Begin by writing a rough draft of your lyrics, focusing on making sure they flow together and tell a story. It's essential to create a strong hook – a catchy part of the song that will capture your listeners' attention and stay in their minds. This is usually found in the chorus, but it can also be in the verses or the bridge.
As you refine your lyrics, be mindful of maintaining a consistent theme and strong imagery throughout the song. Experiment with rhyming patterns and use various literary devices to make your lyrics unique and memorable.
Step 4: Develop the Melody
When creating a melody, start by humming or singing along to your lyrics. Take note of the rhythm and any natural fluctuations in pitch. This will help you to develop a melody that complements your lyrics. Music theory knowledge can be helpful here, but it isn't essential. The most essential thing is to create a melody that supports and enhances the story your lyrics are telling.
Step 5: Adding Instrumentation
Once you have a melody, it's time to add instrumentation. Determine which instruments best suit the style of your song and decide how they'll work together. Experiment with different chords and progressions to find the perfect accompaniment for your melody. This can be done using instruments, software, or even just your voice.
Step 6: Refining and Recording
With your lyrics, melody, and instrumentation in place, it's time to put it all together. Polish your song by fine-tuning the various elements, making sure everything flows smoothly and perfectly complement each other; a process that may require several iterations. Finally, record your song – whether it's simply on your smartphone or in a professional recording studio.
Congratulations! You've successfully written a song step by step. Remember, songwriting is a craft that takes practice and patience. Don't be discouraged if your first attempt isn't a chart-topping hit; every songwriter starts somewhere! Keep honing your skills and experimenting with different ideas, and most importantly, have fun with it.
For those looking to take their songwriting to the next level, Lyric Assistant is here to help. With Lyric Assistant, you choose the genre, topic, structure, and inspiration, and our innovative platform generates a unique, personalized song in minutes. Why not harness the power of Lyric Assistant and start crafting your perfect song today? So, go ahead, and unleash your inner musician!
Music Industry Insider 2023: The Ultimate Contact Handbook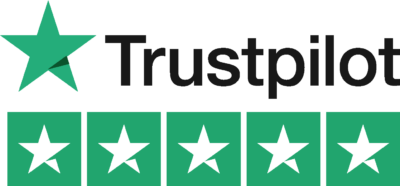 Music Industry Insider 2023: The Ultimate Contact Handbook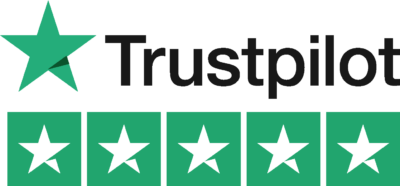 Want To Try Lyric Assistant? Write Your Next Hit Song In Minutes
Use the Lyric Assistant form below to see a preview of your new song Lyrics.