Are you an aspiring rapper looking to make your mark on the music scene? Do you want to learn the secrets of creating captivating rap verses, hooks, and performances? Then look no further! In this comprehensive guide, we'll reveal the steps to master the art of rhyming, enhance your flow, and write rap songs that will have people nodding their heads in appreciation. And to top it all off, we'll also show you how Lyric Assistant can help you write your next hit rap song effortlessly.
1. Master the Art of Rhyming
The backbone of any rap song is the skillful use of rhymes. To create good raps, you need to develop a strong sense of rhythm and a rich vocabulary. To do this, practice freestyling regularly to sharpen your rhyming instincts and expand your word bank. It's also helpful to listen to iconic rappers and study their rhyme schemes, lyrical content, and delivery.
2. Develop Your Unique Flow
Flow is the rhythm and pace at which you rap your verses. Like fingerprints, each rapper has a different flow, and it's essential to establish your signature style. The best way to discover your own flow is by studying different rap artists, experimenting with various styles, and consistently writing and performing your own material. With time and practice, you'll find a flow that best suits your voice and personality.
3. Incorporate Storytelling
Great rap songs often tell a compelling story or convey a powerful message. Engage your audience by painting vivid pictures with your lyrics, using metaphors, similes, and alliteration to enhance your storytelling prowess. Strive to create songs that strike an emotional chord and leave a lasting impact on listeners.
4. Be Authentic
An essential element of great rap songs is authenticity. Audiences can easily detect disingenuous or exaggerated content, so it's crucial to be honest and true to yourself in your lyrics. Leverage your personal experiences and emotions to craft lyrics that genuinely resonate with others.
5. Write Memorable Hooks
A catchy hook is crucial for the success of any rap song. Hooks are often the most memorable part of a song and leave a lasting impression on listeners. To write an unforgettable hook, experiment with different melodies, rhythms, and lyrics until you find something that genuinely grabs your attention.
6. Pay Attention to Production
A great rap song isn't only about the lyrics and flow; it's also about the beat and production. Collaborate with talented producers to create beats that complement your lyrics and enhance the overall vibe of your songs. Remember, a well-produced track will make it easier for people to enjoy your rap and remember it.
How To Make Good Raps Example
Take the iconic "Lose Yourself" by Eminem, for instance. The song masterfully weaves a vivid narrative of an aspiring rapper's journey, connecting with listeners on an emotional level. The distinctive rhythm and flow captivate the audience, while the memorable hook keeps them hooked from start to finish.
With these essential tips in mind, you're now better equipped to create rap songs that will make a lasting impact on the music scene. But why stop there? To take your rap-writing game to the next level, try Lyric Assistant, the AI-powered tool that makes writing the perfect song a breeze. By simply selecting your preferred genre, topic, structure, and desired artist influences, Lyric Assistant will generate a unique and captivating rap song for you in just minutes. So, what are you waiting for? Give Lyric Assistant a try, and unleash the rap superstar within you!
Music Industry Insider 2023: The Ultimate Contact Handbook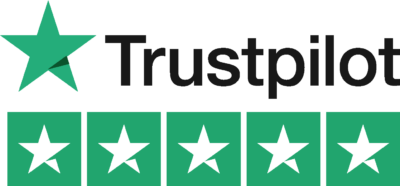 Music Industry Insider 2023: The Ultimate Contact Handbook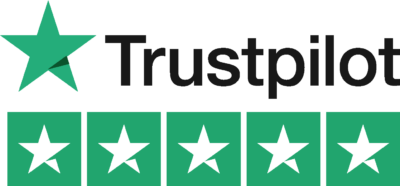 Want To Write Amazing Rap Lyrics? Write Your Next Hit Rap Song In Minutes
Use the Lyric Assistant form below to see a preview of your new style rap Lyrics.