In today's world, where everyone is always on-the-go, it's essential to have a music-making tool that's accessible anytime and anywhere.
How to Make a Song on a Phone Table of Contents
Luckily, smartphones are powerful devices that can help you create a full-fledged song without needing a computer or expensive studio equipment.
In this article, we'll guide you on how to make a song on your phone.
Step 1: Get the right tools
The first thing you need to do is find a music-making app that suits your needs. There are several apps available for both iOS and Android, such as GarageBand, FL Studio Mobile, Caustic 3, and BandLab. Each app has its unique features and capabilities, so you should research which app is best for you.
Step 2: Plan your song
Before you start creating, it's helpful to plan out the structure of your song. You can use a pen and paper or a digital notepad to jot down your ideas. Decide on the song's key, tempo, and melody. Create a rough draft of the lyrics and make a list of sounds or instruments you want to use.
Music Industry Insider 2023: The Ultimate Contact Handbook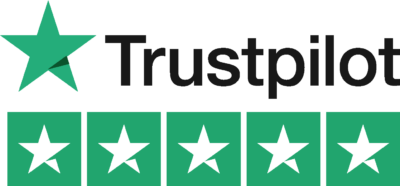 Music Industry Insider 2023: The Ultimate Contact Handbook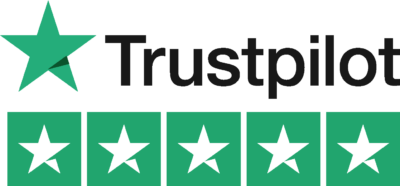 Step 3: Create your beat
Start by creating a beat or a rhythm. This can be done by using the app's built-in drum machine or by importing pre-made drum loops. Experiment with different sounds and patterns until you find the right beat that fits your song.
Step 4: Add instruments
After creating your beat, it's time to add some instruments. The app you're using will likely have a range of virtual instruments, such as pianos, guitars, basses, and synths. You can also import your own samples or recordings to make the sound more personal. Use the melody you planned earlier as a guide and experiment with different sounds until you find the right combination.
Step 5: Record your vocals
Once you have your beat and instruments, it's time to record your vocals. You can record your voice using your phone's microphone or by connecting an external microphone. Find a quiet space to record and listen back to your recording to make sure it's clear and in tune.
Step 6: Mix and master
Now that you have all the elements of your song, it's time to mix and master them. This involves adjusting the levels and effects of each track to create a cohesive and balanced sound. You can also add effects like reverb, delay, or chorus to make your song more interesting.
Step 7: Share your song
Once you're happy with your final mix, it's time to share your song with the world. You can export your song as an audio file and share it on social media, music platforms, or with your friends and family.
In conclusion, making a song on your phone is not only convenient but also fun and creative.
With the right tools and a little bit of planning, you can create a professional-sounding song that showcases your talent and creativity.
So grab your phone and start making music!
Music Industry Insider 2023: The Ultimate Contact Handbook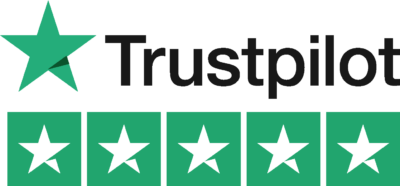 Music Industry Insider 2023: The Ultimate Contact Handbook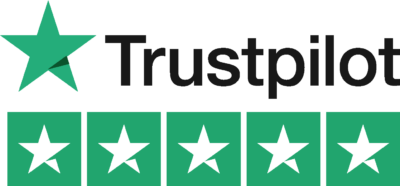 Want To Try Lyric Assistant? Write Your Next Hit Song In Minutes
Use the Lyric Assistant form below to see a preview of your new song Lyrics.