Creating the perfect rap beat can be a daunting yet rewarding task. Whether you are a budding producer or simply looking to evoke your inner DJ Khaled, mastering the art of beat-making is essential in crafting the ideal hip-hop track. In this tutorial, we will break down the key steps involved in making a rap beat, highlight some important nuances within the genre, and showcase how Lyric Assistant can help turn your beat into a full-fledged song.
Before you jump into beat production, it's crucial to understand the backbone of what makes up a rap beat. Most rap beats consist of three main components: drums, bass, and melody. Here, we will explore these elements in-depth and delve into additional techniques to make your beat stand out from the rest.
1. Drums
Hip-hop is all about rhythm, and drums are the driving force behind the genre. Most rap beats follow the traditional 4/4 time signature, utilizing a combination of kicks, snares, hi-hats, and cymbals. Here's a quick breakdown of these drum elements:
- Kick: Also known as the bass drum, the kick establishes a rap beat's pulse, and it's usually placed on the first and third beats of a measure.
- Snare: The snare's crisp sound accentuates a song's rhythm and is typically found on the second and fourth beats of a measure.
- Hi-hat: Hi-hats help maintain a steady rhythm and can be played openly or closed, adding variety to your beat.
- Cymbal: Cymbals are used sparingly in rap beats, often serving as transition effects between different sections of a song.
When crafting your drum pattern, start simple and gradually layer in additional sounds to add depth and complexity. Experiment with different drum sounds, and don't be afraid to incorporate unconventional percussion elements to create a unique beat.
2. Bass
A strong bassline is essential in making a rap beat that sticks with the listener. The bass's low-frequency sound adds warmth and depth to a beat, interlocking with the drum pattern to create a full-bodied groove. Whether using an 808 drum machine or a synthesized bass sound, ensure that your bassline complements your drum pattern and doesn't overpower it.
Experiment with different bass tones and rhythms, and keep in mind that less is often more. Subtle variations in your bassline can create dynamism without taking away from the overall vibe of your beat.
3. Melody
Once you have a solid drum and bass foundation, it's time to add a captivating melody. Choose an instrument that best represents the emotion you want to convey in your beat, such as piano, guitar, or synthesizer. The melody can be simple, repetitive, or complex, but be mindful of creating a catchy tune that doesn't distract from the overall beat nor the rapper's lyrics.
If you're struggling to come up with a melody, try sampling existing music or collaborating with musicians to bring fresh ideas to your project.
4. Additional Techniques
Now that you have a basic understanding of the core elements of a rap beat, here are some additional techniques to elevate your production:
- Utilize sound effects and vocal samples to enhance your beat's atmosphere and create transitions between sections.
- Experiment with different BPM (beats per minute) to establish your track's pace.
- Introduce variations and breaks within your beat to keep listeners engaged without deviating too far from the main groove.
Creating a rap beat can be a fun and fulfilling experience, allowing you to develop your unique style that represents you as a producer. Once you've mastered these basic techniques, it's time to take your beat to the next level with Lyric Assistant. Transform your beat into a full-fledged song with a multitude of genre, topic, and structure options tailored to your preferences. Soon, you'll have a polished, unique track that combines your beat-making expertise with the perfect lyrics.
So, what are you waiting for? Make your next hit a reality and let Lyric Assistant guide you through the creative process.
Music Industry Insider 2023: The Ultimate Contact Handbook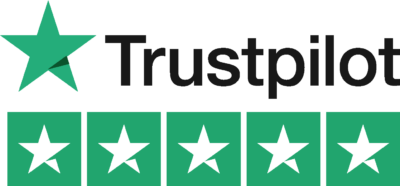 Music Industry Insider 2023: The Ultimate Contact Handbook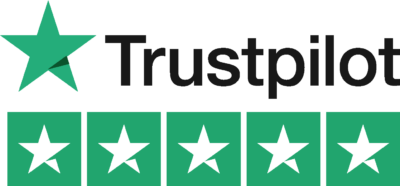 Want To Write Amazing Rap Lyrics? Write Your Next Hit Rap Song In Minutes
Use the Lyric Assistant form below to see a preview of your new style rap Lyrics.