Are you an indie game developer or a nostalgic music lover looking to create your very own 8-bit song? The retro sound of 8-bit music has continued to captivate fans for decades since the era of arcade games and pixel-rich consoles. In today's digital age, making an 8-bit song has never been easier or more accessible. In this article, we will walk you through the process of creating your very own 8-bit masterpiece using various tools and techniques. So, let's get started and make your next hit a blast from the past!
1. Understanding 8-Bit Music
8-bit music, also known as chiptune, is a form of electronic music that uses retro game hardware to create catchy and nostalgic tunes. The term "8-bit" was coined due to the 8-bit processors used in early game consoles and computers, like the Nintendo Entertainment System (NES) and Commodore 64. To create an authentic 8-bit sound, think of simple waveforms, limited channels, and monophonic melodies.
2. Choosing the Right Software
Many tools are available for creating 8-bit songs, both free and paid. Here are some popular options:
- Famitracker (Free): Specifically designed for creating NES-style music, Famitracker is a powerful tracker software that can create authentic 8-bit music with a bit of a learning curve.
- LSDJ (Paid): Little Sound DJ is a music tracker software for the Nintendo Game Boy. If you can get your hands on a Game Boy and a physical cartridge, LSDJ lets you create authentic chiptunes on the go.
Music Industry Insider 2023: The Ultimate Contact Handbook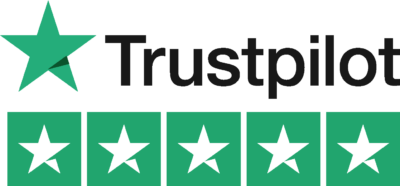 Music Industry Insider 2023: The Ultimate Contact Handbook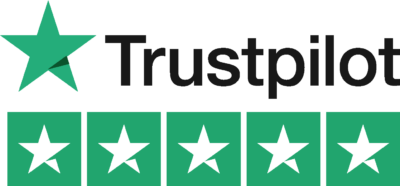 - Magical 8-Bit Plug (Free): A simple VST/AU plugin that can be used in any Digital Audio Workstation (DAW) and can create 8-bit sounds with ease.
- Bfxr (Free): A web-based tool that allows you to create and modify sound effects for your 8-bit song.
Choose the software that best aligns with your level of experience and desired sound.
3. Crafting Your Melody & The Core Mechanics of 8-Bit Music
Creating an 8-bit song begins with crafting a catchy melody. Remember, the charm of 8-bit music lies in its simplicity. Use monophonic lines and focus on strong rhythm and harmony to invoke the classic 8-bit charm.
- Limit your number of tracks: Early consoles had a limited number of channels (often 3 or 4) for music. Stick to this limitation to create an authentic sound.
- Use basic waveforms: Sawtooth, square, triangle, and pulse waves were commonly used in early consoles. Try to use these waveforms when making your song.
- Simple rhythm: Keep your drum patterns minimalistic as early consoles did not have powerful drum capabilities.
- Arpeggios: Use them to create the illusion of chord progressions and add depth to your song.
How To Make A 8 Bit Song Example
Let's walk through a general workflow for creating an 8-Bit song using Magical 8-Bit Plug in a DAW (like FL Studio, Ableton Live, or Logic Pro).
1. Start by setting your DAW's tempo to a pace that suits the energy of your desired 8-bit song.
2. Create a new track, and insert the Magical 8-Bit Plug as a software instrument.
3. Using your DAW's built-in piano roll, sequence your main melody using square wave from the plugin.
4. Add a second track using a triangle wave for the harmony.
5. Add arpeggios to accentuate the chord progressions.
6. Create a third track for the bassline using variations of the pulse wave.
7. Lastly, add a percussion track using simple drum samples or 8-bit inspired drum hits. Keep the rhythm simple and driving to emulate classic console hardware limitations.
Now that you know how to create your very own 8-Bit song, it's time to unleash your inner game composer and embark on a musical journey. Remember, the key to a successful 8-bit tune lies in simplicity, catchy melodies, and a sense of nostalgia. And when you're ready to add some captivating lyrics to your creation, look no further than Lyric Assistant! It will help you craft the perfect words to complement your 8-bit masterpiece. Let your creativity flow, and may your next song be your best one yet!
Music Industry Insider 2023: The Ultimate Contact Handbook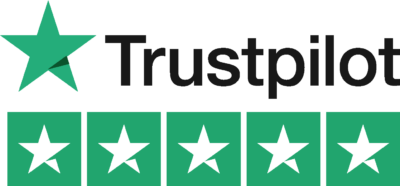 Music Industry Insider 2023: The Ultimate Contact Handbook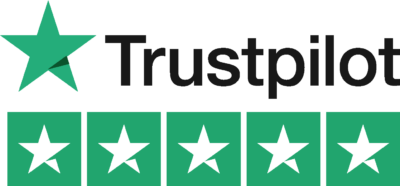 Want To Try Lyric Assistant? Write Your Next Hit Song In Minutes
Use the Lyric Assistant form below to see a preview of your new song Lyrics.