Freestyle rapping is an impressive skill, where rap artists showcase their lyrical prowess by improvising lyrics and rhymes on the spot. A captivating form of self-expression, freestyling can also help you improve your songwriting abilities and become a more versatile rapper. But for beginners, the idea of freestyling can be intimidating. That's why we've created this step-by-step guide to walk you through the process of honing your freestyle rapping skills. Once you've tried these techniques and practices, you'll have no trouble finding inspiration and unleashing the creative flow within you. And don't forget, if you ever need more help, Lyric Assistant is here to support you in writing the perfect song.
1. Practice Makes Perfect
For any form of creative expression, practice is key to improvement. The same applies to freestyle rapping. Spend time each day practicing your rhyming and improvisation skills. Try rapping over different beats, styles, and tempos, expanding your comfort zone and enhancing your adaptability.
2. Expand Your Vocabulary
A strong vocabulary lets you make connections between words more easily, helping your freestyle game tremendously. Read more books, watch diverse movies, and listen to different genres of music to pick up new words and phrases. Jot down interesting words or idioms whenever you find them, and revisit them frequently.
3. Get inspired by the world around you
Freestyle rapping is about finding inspiration in everyday life experiences. Keep your senses sharp and pay attention to your surroundings. Conversations, events, and emotions can all provide you with the creative fuel you need to craft your freestyle rap verse.
4. Master the art of rhyming
Rhyme schemes are vital in freestyle rapping. To become a consistently great freestyler, you have to build a strong foundation of rhyming skills. Learn common rhyme patterns used by professional rap artists, study different styles, and practice with lyrics from your favorite songs.
5. Develop your flow
Flow is how your words and rhythms come together in harmony. A strong flow can make any freestyle verse shine. Experiment with different rhyming patterns, syncopations, and accents. Once you find a flow that suits you, practice it until it becomes second nature.
How To Freestyle Rapping Example
Imagine you've been asked to freestyle rap about a recent event, say, a friend's birthday party. Let's break down how to approach this task using the five steps discussed above.
1. Practice: Start by brainstorming and rapping about different themes (e.g., the cake, dancing, the atmosphere)
2. Expand Your Vocabulary: Note down any interesting vocabulary or phrases you remember from the party.
3. Inspiration: Recall the most memorable moments from the party and try to weave them into your rap.
4. Rhyming: Create rhyme schemes using the themes and vocabulary you've chosen. Experiment with different patterns.
5. Flow: Develop a flow that rhythmically compliments the beat and the story you're telling in your rap.
With these techniques and practices in your arsenal, you'll be well on your way to becoming an amazing freestyle rapper. Freestyling can provide immense rewards, not only in improving your rap skills but also in building self-confidence and unleashing your inner creative spirit. And remember, if at any point you need help or inspiration, Lyric Assistant is here to help! We'll ensure you craft the perfect song every time. Happy rapping!
Music Industry Insider 2023: The Ultimate Contact Handbook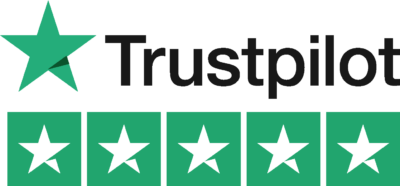 Music Industry Insider 2023: The Ultimate Contact Handbook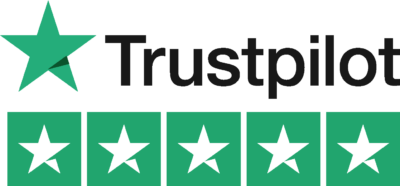 Want To Write Amazing Rap Lyrics? Write Your Next Hit Rap Song In Minutes
Use the Lyric Assistant form below to see a preview of your new style rap Lyrics.