Whenever you hear a fantastic and unforgettable song, there's a talented songwriter behind it. Songwriting is an essential part of the music creation process, and mastering this skill can make you a powerhouse in the music industry. But how does one become a good songwriter? In this article, we'll explore the key elements and techniques that can help you improve your songwriting skills and become a master lyricist. Plus, we'll introduce you to an incredible tool that can make writing the perfect song even easier: Lyric Assistant.
How To Become A Good Songwriter Table of Contents
Becoming a good songwriter takes time, practice, and dedication. A strong understanding of music theory, coupled with a keen sense of storytelling and a passion for your craft, can help you develop the skills necessary to create songs that resonate with listeners. As you embark on your journey, remember that every great songwriter started somewhere, and all it takes is one great song to make a lasting impact. So, embrace the challenge, keep learning new techniques, and always strive to improve.
1. Get to know your craft
Study the work of your favorite songwriters and artists to understand their techniques, storytelling, and structure. Analyze their lyrics, analyze their songs, and learn from the masters of your favorite genres. Determine what makes their music special and incorporate those elements into your own work.
2. Learn music theory
A strong grasp of music theory can make a significant difference in your songwriting. Familiarize yourself with essential concepts like chord progressions, scales, melodies, and harmonies. As you learn these concepts, practice applying them to your own music. The more you understand the rules and conventions of music theory, the more confident you'll become in crafting original songs.
3. Develop your storytelling skills
Great songwriters tell compelling stories through their lyrics. Focus on building strong narratives in your songs, create relatable characters, and convey emotions and experiences that resonate with your audience. Balance your storytelling with poetic language and vivid imagery to create an emotional connection with your listeners.
Music Industry Insider 2023: The Ultimate Contact Handbook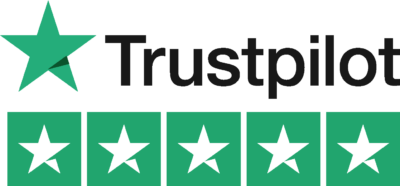 Music Industry Insider 2023: The Ultimate Contact Handbook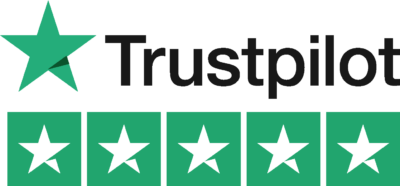 4. Practice, practice, practice
As with any skill, practice makes perfect. Write as often as possible, experiment with different styles and genres, and always be open to constructive criticism. The more you work on your craft, the more refined your songwriting abilities will become.
5. Collaborate with other musicians
Working with others can help you grow as a songwriter. Engage in songwriting sessions with fellow musicians, participate in workshops, or join a songwriting group. Learn from others' successes and mistakes, and use their input to fine-tune your songs.
How To Become A Good Songwriter Example
Imagine you want to write a soulful ballad in the style of Adele. Start by analyzing her songs and identifying her signature storytelling techniques and chord progressions. Develop a strong, emotional narrative for your lyrics, keeping in mind the importance of vivid imagery and relatability. Practice your chords and melodies, and try collaborating with fellow musicians to get their take on your work. With persistence and dedication, you'll be well on your way to creating a stunning song that does justice to your inspiration.
Now that you're equipped with the knowledge and techniques to improve your songwriting, it's time to put it to the test. Remember, great songwriting takes time, and every talented songwriter has faced their fair share of challenges along the way. So, keep learning, experimenting, and growing in your craft.
Don't forget to try Lyric Assistant to make writing the perfect song a breeze. By simply selecting your genre, topic, and desired artist style, Lyric Assistant will create a unique, professionally-written song just for you. So why wait? Embark on your songwriting journey today and let Lyric Assistant guide you every step of the way. Unleash the songwriter within you and create the musical masterpieces you've always dreamed of.
Music Industry Insider 2023: The Ultimate Contact Handbook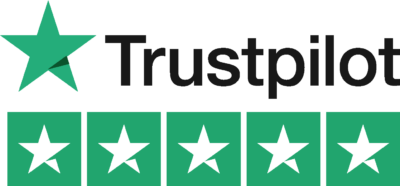 Music Industry Insider 2023: The Ultimate Contact Handbook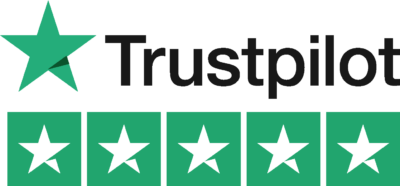 Want To Try Lyric Assistant? Write Your Next Hit Song In Minutes
Use the Lyric Assistant form below to see a preview of your new song Lyrics.