Music management forms the backbone of an artist's career, by providing the necessary strategic guidance and support. However, understanding the role of music managers may be tricky if you're new to the industry. So, how does music management work? This article will take a deep dive into all aspects of music management.
Who are Music Managers?
Music managers come into play as soon as an artist decides to transform their hobby into a profession. They are basically professionals who plan and direct the careers of musicians. A music manager's specific duties, however, can vary dramatically depending on the level of an artist's career: from managing finances and coordinating public relations efforts to deal negotiations and logistics tour management.
Roles and Responsibilities of a Music Manager
Being in charge of an artist's professional life, a music manager has a lot on their plate. Some of their primary responsibilities include:
Promoting the artist's work.
Collaborating with record labels, producers, and event management companies.
Keeping tabs on contracts and legal agreements.
Consulting and coordinating with PR agencies and marketing experts to enhance brand image and reach.
Do All Artists Need a Music Manager?
One common question among emerging artists is whether it's mandatory to get a music manager. While there's no hard and fast rule around having a manager, it's a good idea for artists who find themselves unable to handle the business side of their careers or those with a rapidly growing profile.
How Music Managers Work Example:
Music Industry Insider 2023: The Ultimate Contact Handbook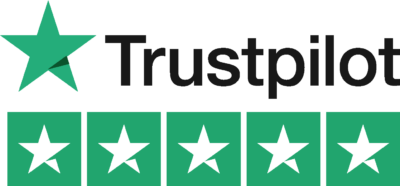 Music Industry Insider 2023: The Ultimate Contact Handbook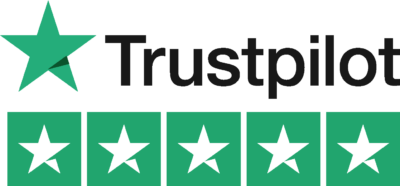 Let's consider an upcoming musician, Clara. As Clara's popularity grows, it becomes harder to manage concerts, promotional events, and financial accounts alongside making music. As such, she hires Sam, a music manager who's been in the industry for over a decade. Sam takes over the tasks of planning, promoting, making professional decisions, and everything in between for Clara, freeing her to focus on what she does best – creating music.
Music management may seem complicated, but understanding its intricacies can guide you in building an effective and successful artist-manager relationship. Want to delve more into the world of music and songwriting? Browse through other articles on Lyric Assistant. Found this post helpful? Don't forget to share it with others who could benefit from this insight into music management. Remember, knowledge shared is knowledge multiplied!
Want To Try Lyric Assistant? Write Your Next Hit Song In Minutes
Use the Lyric Assistant form below to see a preview of your new song Lyrics.