Producing your own music is an exciting journey that allows you to express your creative vision and, ultimately, share your unique sound with the world. However, it can sometimes be a little overwhelming trying to navigate the expenses associated with recording and producing a song. In this guide, we'll explore the key factors influencing how much it costs to produce a song, as well as provide some helpful tips to produce a professional-sounding track without breaking the bank. Plus, we'll introduce Lyric Assistant – your ultimate partner in crafting the perfect tune.
How Much To Produce A Song Table of Contents
1. Recording studio costs
The first factor to consider in your music production budget is the cost of studio time. Studio rates vary based on location, equipment, and the studio engineer's experience, but you can expect to pay anywhere between $30 to $150 per hour or more. Some studios offer discounted rates for booking a full day or even a week, so don't be afraid to ask. It helps to do your research and compare your options to find the best quality studio within your budget.
2. Session musicians
If your song requires instrumental backing, you may need to hire session musicians. The cost of hiring session musicians depends on the complexity of the music, the musicians' experience, and whether they're working on a freelance or union basis. Expect to pay anywhere from $100 to $500 per musician. To save on this expense, consider collaborating with other musicians who are looking for exposure or offer your skills in exchange for theirs.
3. Mixing and mastering
Once your song is recorded, it's time to mix and master it for the best sound quality. Mixing engineers adjust and balance each element of your song, while mastering engineers polish the final mix to create a cohesive sound across multiple playback systems. You can typically expect to pay between $100 to $2,000 for mixing services and $50 to $200 per track for mastering, depending on the engineers' experience and rates. Alternatively, you could learn to mix and master your own music, but keep in mind there is a learning curve involved.
4. Music production software
If you're planning on producing your music from home, investing in quality music production software is essential. Some popular options include Pro Tools, Logic Pro, and Ableton Live. Prices for these software programs vary, but generally range from $100 to $900. However, several free or budget-friendly options, like GarageBand or Reaper, are suitable to get started with music production.
Music Industry Insider 2023: The Ultimate Contact Handbook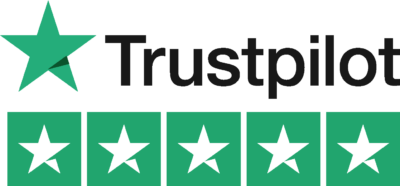 Music Industry Insider 2023: The Ultimate Contact Handbook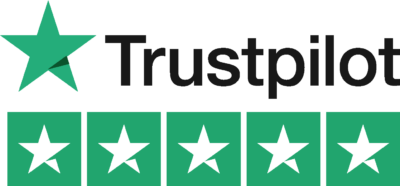 5. Additional costs
Other costs to consider include licensing samples or beats, purchasing any necessary equipment, and marketing your music once your song is produced. Conduct thorough research to understand the expenses related to your specific project and plan accordingly.
How Much To Produce A Song Example
Suppose you decide to record and produce a song in a professional studio with two session musicians for a total of four hours' studio time. The studio charges $75 per hour, and the session musicians charge $200 each. Mixing services come to $400, and mastering costs an additional $150.
Calculating the costs:
Studio: $75 x 4 hours = $300
Session musicians: $200 x 2 = $400
Mixing: $400
Mastering: $150
Total cost: $1,250
Figuring out how much to budget for producing a song can be a daunting task. However, with proper planning, research, and smart decision-making, you can create a professional-sounding song that doesn't break the bank.
Don't forget to make use of Lyric Assistant to help you produce the perfect unique song in minutes! With Lyric Assistant, simply choose your genre, topic, structure, and the artists you'd like your song to resemble, and our powerful tool will do the rest. Say goodbye to writer's block and hello to your next chart-topping hit. Try Lyric Assistant today and start your journey to musical success!
Music Industry Insider 2023: The Ultimate Contact Handbook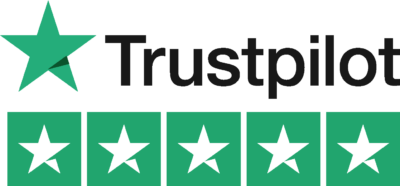 Music Industry Insider 2023: The Ultimate Contact Handbook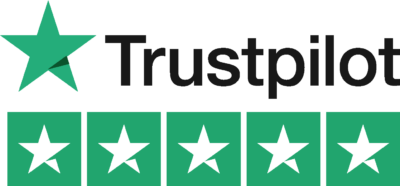 Want To Try Lyric Assistant? Write Your Next Hit Song In Minutes
Use the Lyric Assistant form below to see a preview of your new song Lyrics.