You have a burning passion for rap music, and the desire to share your creativity with the world. But, where do you start? How can one learn to rap themselves and express a unique voice, flow and style? This comprehensive guide will take you through the essential steps to becoming a self-taught, skilled rapper. Plus, keep reading to find out how Lyric Assistant can help elevate your rap game even further.
How Can I Learn To Rap Myself Table of Contents
1. Understand the Fundamentals of Rap
Every great rapper has a solid foundation in the basics. Start by listening to a wide variety of rap and hip hop artists to understand the diverse range of flow, wordplay, and delivery. It's essential to understand the different elements, such as rhythm, beats, lyrics, and hooks, that come together to create a powerful rap song.
2. Find Your Unique Style
To stand out as a rapper, you need to find your unique voice and style. What is the message you want to deliver through your lyrics? Do you want to tell stories, highlight social issues, or inspire others with motivational verses? Reflect on what feels authentic to you and develop your distinctive sound.
3. Practice, Practice, Practice
Like any other art form, rapping requires dedication and practice. Spend time rapping along to your favorite artists, focusing on mimicking their flow and delivery. Refine your skills by freestyling, creating your verses and experimenting with different beats.
4. Learn Breath Control
Breath control is crucial to rapping. With time and practice, you can learn how to take quick, sharp breaths during a verse without losing the flow. Exercise regularly and practice taking deep breaths, holding them, and exhaling in a controlled manner to improve your lung capacity for rapping.
How Can I Learn To Rap Myself Example: Eminem's "Lose Yourself"
Eminem's flow and breath control in "Lose Yourself" is a great example to study as you're learning to rap yourself. Focus on how he emphasizes certain words, the pace of his delivery, and how he controls his breaths to maintain the song's intensity.
5. Expand Your Vocabulary
A key component of being a successful rapper is wordplay. Work on expanding your vocabulary to give yourself more ammunition for crafting clever, memorable lyrics. Read books, articles, and listen to a diverse range of music to find new words, expressions, and ideas to enhance your rap skills.
6. Collaborate with Other Artists
Working with other rappers or producers can help you learn new techniques, improve your skills, and expand your network. Collaborating can also be a great way to find inspiration and create synergies that can lead to outstanding tracks.
7. Utilize Online Resources
There are countless online resources, such as tutorials, discussion forums, and rap battle websites, that can help you develop your craft. Take advantage of these resources to engage with other aspiring artists and share ideas, tips, and feedback.
8. Record Your Performances
Recording your raps can help you identify areas that need improvement and track your progress. Use a recording software or smartphone app to capture your performances, and then listen to them critically to polish your delivery and technique.
You now have the foundational knowledge to embark on your journey to learn to rap yourself. As you progress, remember that no creative process is complete without a sprinkle of inspiration and help. That's where Lyric Assistant comes in - the perfect tool to help you write the perfect unique song, in minutes. Choose your genre, topic, and structure, and let Lyric Assistant guide your creativity to new heights. So, what are you waiting for? It's time to unleash your inner MC and create rhymes that will captivate your audience. Start your rap journey with Lyric Assistant today!
Music Industry Insider 2023: The Ultimate Contact Handbook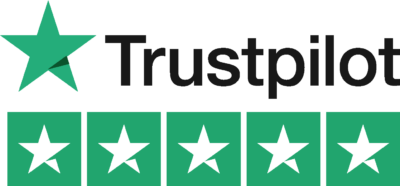 Music Industry Insider 2023: The Ultimate Contact Handbook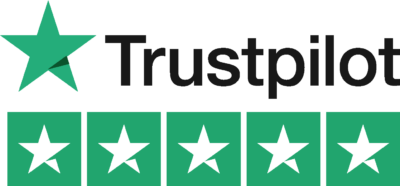 Want To Write Amazing Rap Lyrics? Write Your Next Hit Rap Song In Minutes
Use the Lyric Assistant form below to see a preview of your new style rap Lyrics.