The art of rap, with its complex wordplay and rhythmic beats, has become a worldwide phenomenon, transcending borders and cultures. Although it may seem like rappers effortlessly weave together word webs, the truth is that crafting the perfect rap song requires dedication, practice, and skill. As an aspiring rapper, you probably have ideas swirling around in your head and a burning desire to share your thoughts and stories with the world.
Luckily, this article will provide you with expert tips and techniques to improve your rap writing skills and make your journey much more enjoyable. As a bonus, we'll introduce Lyric Assistant, an innovative tool that can help you create a perfect, unique rap song in minutes. Let's get started on unleashing your full potential as a rapper and crafting those captivating verses!
1. Build a robust vocabulary
A strong vocabulary is essential when it comes to rap because it allows you to express your thoughts in a variety of ways. Expand your pool of words by reading books, articles, and even other rap lyrics. By having a rich arsenal of words at your disposal, you can experiment with different rhymes, metaphors, and expressions to convey your message more effectively.
2. Master the art of storytelling
A great rap song tells a story that the listener can connect with. To do this, you need to be authentic and stay true to yourself. Focus on sharing your experiences, thoughts, and beliefs, and prioritize the audience's emotional connection with your lyrics. Study other successful rappers and dissect their storytelling abilities to learn from their techniques.
3. Be mindful of your flow
Rap is all about rhythm and flow, and mastering the beat can make or break a song. The flow of your lyrics should match the beat seamlessly to complement the instrumentals. Try experimenting with different flows on the same beat until you find the one that complements it best. Remember, even the most profound lyrics can be rendered ineffective if they don't flow well.
4. Use effective punchlines and metaphors
Unique and intriguing punchlines that evoke vivid pictures in the listener's mind can separate a mediocre rap from an unforgettable one. Metaphors and similes also add depth and spice to your lyrics. Don't be afraid to use wordplays and double entendres to enrich your verses.
5. Practice delivery and enunciation
A crucial aspect of rap lies in the way you deliver your lyrics. Work on your breath control, enunciation, and vocal strength. By performing your lines with confidence, you'll leave a more significant impact on your audience.
Help With Rap Example
Let's say you're passionate about gaming and want to compose a rap song centered around this theme. First and foremost, identify the story you want to tell. Maybe it's about the adrenaline rush of competitive gaming or the camaraderie of the gaming community.
Use specific terms and phrases from the gaming world to invent strong metaphors and punchlines (e.g., "My skills sharper than a noob's blade, leveling up like a boss, can't be swayed"). Experiment with various flows over an instrumental that fits the mood you want to convey, and practice delivering your lines with precision and enthusiasm. The key is to remain authentic and let your personality shine through in every verse.
Now that you've been equipped with the essential tips to give you the upper hand in your rap journey, it's time to put your skills to work. To make this process even more comfortable and enjoyable, consider using Lyric Assistant, an innovative tool that helps you create the perfect rap song by merely picking the genre, topic, structure, and desired sound.
Lyric Assistant takes your input and crafts a unique rap song in minutes, allowing you to focus on polishing your delivery and building your confidence as an artist. Ready to write your next hit rap song? Try Lyric Assistant today and experience the difference a little assistance can make in reaching your dreams.
Music Industry Insider 2023: The Ultimate Contact Handbook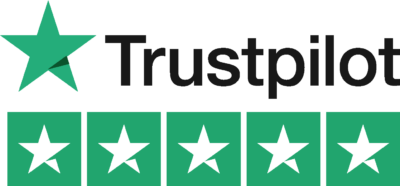 Music Industry Insider 2023: The Ultimate Contact Handbook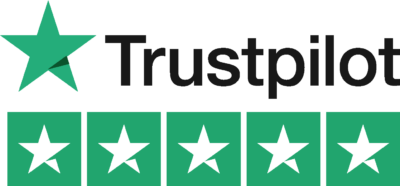 Want To Write Amazing Rap Lyrics? Write Your Next Hit Rap Song In Minutes
Use the Lyric Assistant form below to see a preview of your new style rap Lyrics.