Have you ever found yourself humming a catchy tune, strumming your guitar, or tapping your fingers on the piano keys, longing to craft the perfect song? Songwriting can be a rewarding yet challenging endeavor, and sometimes, you may find yourself hitting a creative block. Enter, Lyric Assistant - your ultimate songwriting partner, designed to help you generate a song effortlessly, regardless of your musical experience.
This article will guide you through the ins and outs of using Lyric Assistant to create original, breathtaking songs while exploring how it can elevate your songwriting abilities. So, get ready to unleash your inner songwriter and let Lyric Assistant lead you on the path to music greatness.
Lyric Assistant empowers both budding and experienced songwriters by offering an intuitive, user-friendly interface to generate a song within minutes. Its innovative, AI-driven platform analyzes your inputs and creates a unique, high-quality song that caters to your preferences.
Here's how it works:
1. Choose your genre
Select your desired music genre, whether it's pop, rock, country, or anything in between. Lyric Assistant caters to a diverse range of styles to suit your musical taste.
2. Pick a topic
Define the theme of your song. This could be anything from love, heartbreak, or overcoming challenges to celebrating life's little victories. Get creative with your ideas and let Lyric Assistant work its magic.
Music Industry Insider 2023: The Ultimate Contact Handbook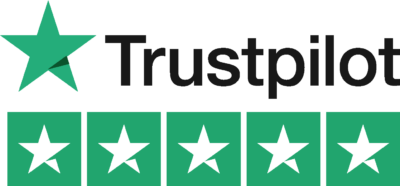 Music Industry Insider 2023: The Ultimate Contact Handbook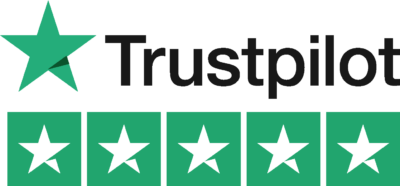 3. Define the structure
Every great song has structure. Choose how your song will be structured, whether it's verse-chorus-verse or a non-conventional pattern. Lyric Assistant will ensure your song's framework is coherent and captivating.
4. Channel your favorite artists
Want to generate a song that has a Taylor Swift-like vibe or draw inspiration from legends like The Beatles? Share the names of the artists you would like your song to resemble, and Lyric Assistant will create a masterpiece tailored to your preferences.
Generate A Song Example
Imagine you're a pop music enthusiast aiming to generate a love-themed song with electronic dance music (EDM) elements, following the verse-chorus-verse structure, and drawing inspiration from artists like Avicii and Ellie Goulding.
By providing this information to Lyric Assistant, it will analyze your preferences and generate a unique, catchy song that captures the essence of your desired theme, genre, structure, and influence from your favorite artists. All that's left for you to do is tweak the lyrics (if necessary), add your melodies, and let your creative juices flow.
There's no denying that writing the perfect song can be an arduous process. However, with the help of Lyric Assistant, you can overcome creative hurdles and effortlessly generate the song of your dreams. Say goodbye to writer's block and lengthy brainstorming sessions, and embrace the world of AI-powered songwriting.
Are you ready to let Lyric Assistant weave its magic and help you create your next masterpiece? Don't hesitate - give Lyric Assistant a try and experience the incredible world of hassle-free songwriting. After all, your music journey deserves an innovative, easy-to-use songwriting companion like Lyric Assistant by your side.
Music Industry Insider 2023: The Ultimate Contact Handbook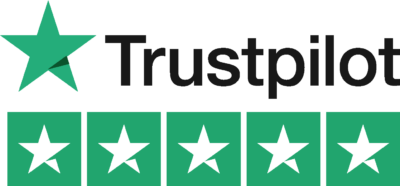 Music Industry Insider 2023: The Ultimate Contact Handbook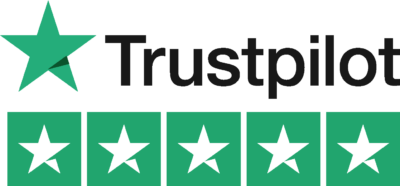 Want To Try Lyric Assistant? Write Your Next Hit Song In Minutes
Use the Lyric Assistant form below to see a preview of your new song Lyrics.